District One Meals on Wheels has another successful year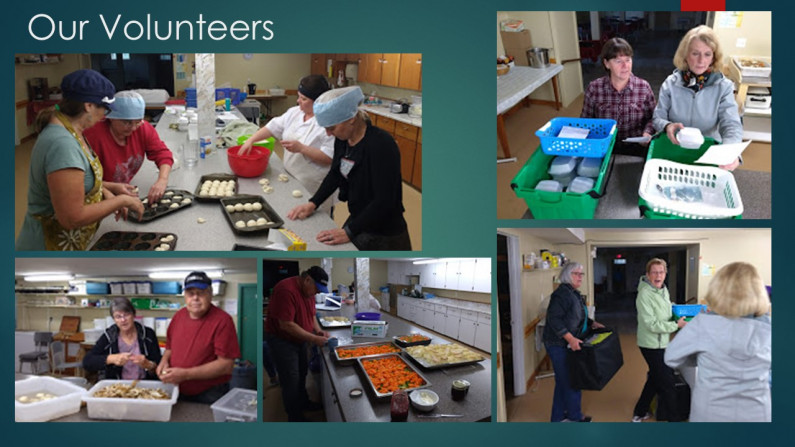 The Meals on Wheels Program in District One is going strong. 
It began in October 2015 and ran until the end of May 2016, for our first year. Since then we run from Sept. til  June.
It started with 14 clients and are now up to about 50, with the highest being 64 meals served.
It delivers Wednesdays at noon.
The kitchen volunteers begin at 8 AM (Wed.) and the drivers arrive at 11:15 AM.
Our current area is  the entire Shore Road (Hwy #245) from Lismore to Sutherland's River (and area), Barney's River Station, Bailey's Brook and more.
The cost is $7 per meal and all meals are prepared fresh, from basic ingredients, not processed food. Volunteers try to use as much local produce as they can obtain and local Gov't inspected meat when available. It also accept donations of food.
It welcomes new volunteers, especially from French River/Telford/ Woodfield areas to serve those communities (delivery). Call Heather, 902-926-2574, if you are interested or have questions.