Free Coastal Restoration Workshop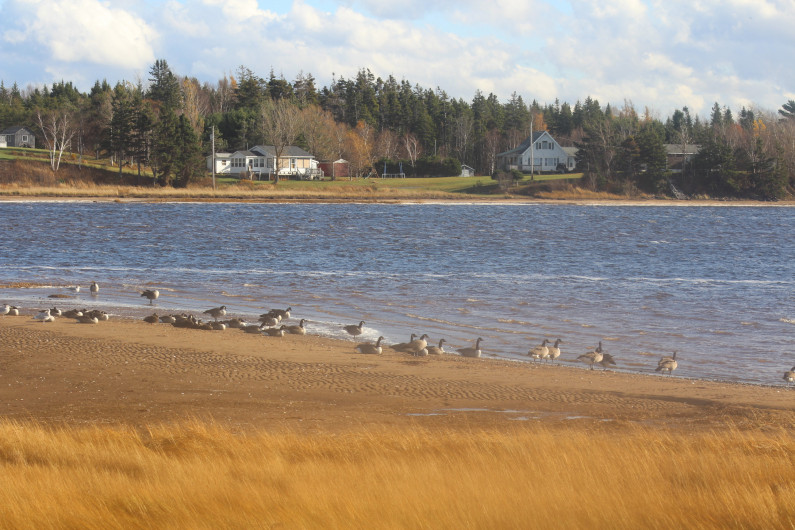 Are you concerned about the future of our coasts? Would you like to learn about coastal restoration techniques and solutions to help protect our intertidal shorelines, rivers, saltmarshes, and coasts from the impacts of human activity and climate change? Interested in playing a role in shaping your community's coastal resiliency?
Join Clean Foundation's Northumberland Strait Coastal Restoration Project for a free Coastal Restoration and Saltmarsh Solutions Training Workshop! With easy to understand information and examples, workshops will empower communities to make more informed decisions about the future of our coasts using effective nature-based solutions.
Training workshops will introduce the concept of coastal restoration, presenting a variety of coastal restoration solutions, techniques and resources appropriate for diverse conditions faced by communities and landowners.  Through the lens of the project's specific focus on saltmarshes along the North Shore, each session will also provide trainees with a basic tutorial on using Google Earth to identify potential restoration sites and an introduction to common types of monitoring and assessment equipment commonly used in the field. Trainees will also learn about the benefits of coastal restoration and examples of coastal restoration work being conducted in Nova Scotia and throughout North America.
Open to all interested members of the public, landowners, elected officials, planners, engineers, excavators, insurance providers, students, teachers, and more. Refreshments will be provided. Reserve your space now by visiting saltmarshes.ca or calling (902) 956-9458. Drop-ins are welcome!
Upcoming training sessions:
NSCC Pictou Campus, Stellarton
Wednesday, March 6, 2019, 5:30 pm – 8:30 pm 

Tatamagouche Centre, Tatamagouche
Thursday, March 7, 2019, 5:30 pm – 8:30 pm

Training Centre in the Band Council Office, Pictou Landing First Nation
Wednesday, March 13, 2019, 5:00 pm – 8:00 pm

Unable to attend a session in your community? Feel free to attend any of our training sessions being held across the Northumberland Strait region.
For questions or media enquiries, please contact: Charlynne Robertson – Project Lead via crobertson@clean.ns.ca or (902) 420-7933, or Merydie Ross – Engagement Specialist via mross@clean.ns.ca or (902) 956-9458.  For more information about the Clean Foundation's Northumberland Strait Coastal Restoration Project, check out our website at saltmarshes.ca or follow our social media posts using #ilovesaltmarshes
Any training session cancellations due to inclement weather will be made public via Clean's Facebook, Twitter and Instagram @CleanFoundation and will be submitted to your local radio station.