Get Reading: Adopt A Library Literacy Program Still Going Strong After 20 Years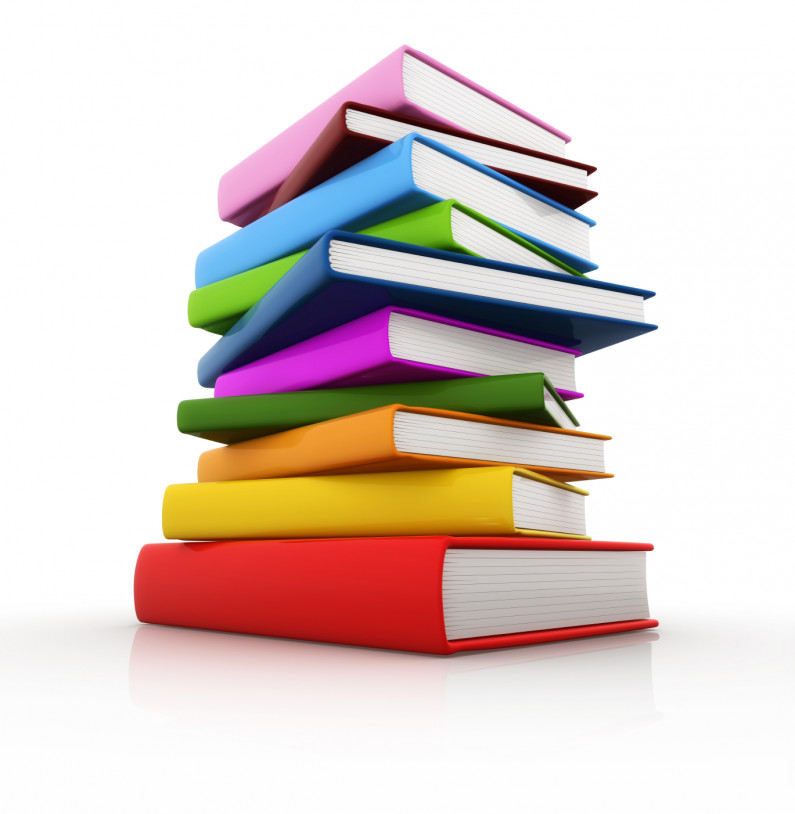 Get Reading: Adopt A Library Literacy Program Still Going Strong After 20 Years
The Adopt a Library Literacy Program begins its 20th year in Nova Scotia. The Adopt a Library Literacy Program which was developed as a long-term Crime Prevention/Literacy Program begins its 20th year in Nova Scotia. The program began late in 1999 in the Pictou Antigonish Regional Library and has grown to include partners and libraries from across Nova Scotia.
The program is also active in many schools through the wow reading challenge or otherwise known as the world literacy championship. Over the past 20 years, the program has provided several millions of dollars' worth of books and materials to schools and libraries to assist them in the promotion of their literacy programs in the hopes that if we can teach our children to read today we can keep them out of jail tomorrow.
The program was originally built on the fact that in the mid '90s 65% of inmates entering Canadian jails have difficulty reading. According to John Kennedy, he felt that if these inmates had better read skills, many of them may have been able to avoid getting in trouble with the law. Mr. Kennedy is a retired RCMP officer who believes that strong literacy skills is key to children growing into responsible adults.
Imagine how hard it would be to find a job if you can't fill out a job application Kennedy said. Eric Stackhouse and his staff at the Pictou Antigonish Regional Library embraced this idea when they were approached by Kennedy back in 1999. Mr. Kennedy explained to Mr. Stackhouse how he and his wife and two kids Chris and Ryan worked on this program building it to the point where he felt that his network of partners could assist the Pictou Antigonish Regional Library in its programming, hoping to draw more people into the Libraries hence helping to improve their literacy skills.
Once Mr. Stackhouse gave Mr. Kennedy the okay to begin the program it was off to the races and together, they have not looked back. What started out as two and three boxes of books at a time has grown into 100 and 200 boxes of books and other material that has gone directly into the hands of children through his staff. Mr. Kennedy explains the material is not for restocking the libraries involved but rather to go directly to children who need the material.
It's all about getting the books into the hands of kids for them to keep at their homes and have books of their own to read and enjoy over and over and then hopefully pass onto their siblings or other friends. The more children we can get reading the better, Mr. Kennedy says.