Learn about handcycles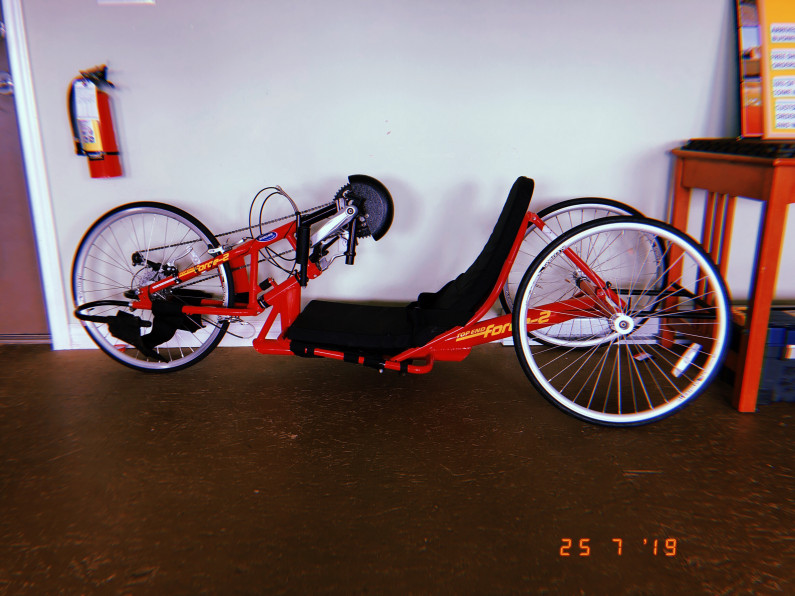 Let Abilities Work is planning a number of handcycle days at the Stellarton Track facility off Foster avenue (Pioneer Track).
Tuesday July 30th at 1 pm will be the first and most important session. It will be going over the handcycles and showing the methods of assembly and adjusting of the handcycles for personal setup.
If you are interested in this, it is very important that you plan to attend this session, even if you feel you are not able to use the handcycle at this time. We will go over setup and usage. Perhaps even some track time?
Let Abilities Work is planning at least three other sessions on the track for handcycling only, starting this coming Thursday. Hopefully, at 11:30am but organizers will know more on Tuesday.
Please plan to attend, we would love to see some new faces! If you are looking to gain some mobility in your life, try something new, or meet some new people we would love to meet you.