Glen Haven Manor Places Battery Candles in Windows as Symbols of Care, Unity, Vigilance & Hope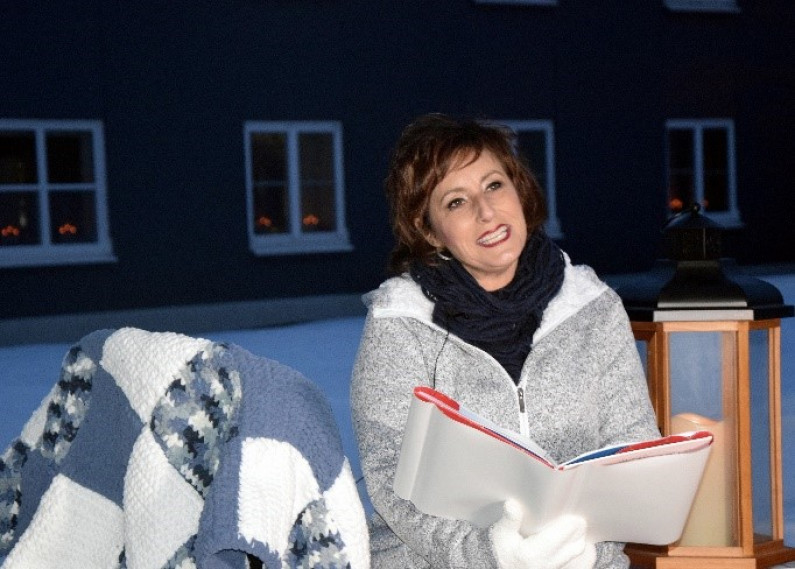 Home is Where the Heart Is- Keep Your Porch Lights On
NEW GLASGOW, PICTOU COUNTY, NS…. March 30, 2020… Lisa M. Smith, CEO of Glen Haven Manor, on behalf of the 202 residents and 300 staff at the long term care facility in Pictou County, NS delivered a video message of care, unity, vigilance, and hope last evening, to other nursing homes across the nation, to all health care professionals, and to all essential workers as well as to the community and citizens across the globe.
Glen Haven has placed battery run Hygge candles in the windows of Glen Haven while the CEO also asked others to keep their porch lights on as a sign of the commitment to stay home while also having hope to look towards the future when we can once again safety visit each other.
"These candles are an important part of our Hygge approach to care - providing coziness, warmth and comfort," said Ms. Smith. "We ask each of you to turn your porch lights on at night to represent your firm commitment to stay home, to flatten the curve and as support for health care and other essential workers and their families. It is also a heartfelt sign of hope for a warm welcome in the future when we can visit with each other as we once did, without worry or fear."
Hygge is part of the Glen Haven Manor approach to care which was adopted as a best practise following Glen Haven's participation as part of a Canadian delegation in a Healthy Aging Best Practises Mission to Denmark more than a year ago. It is based on a quality of coziness and comfortable welcome that creates a feeling of contentment or well-being, regarded as a defining characteristic of Danish culture.
CEO Smith said, "Glen Haven has a deep sense of community and belonging, guided by caring, common sense and compassion."
 "Your loved ones are like family to us and keeping them safe is our top priority," she expressed to residents' families.  "As Nova Scotians we are known for our resilience, caring hearts and strong spirit. We must and will prevail!" Smith emphasized for all to continue to be "united and vigilant in protecting our most vulnerable and each other and to stay safe."Now, more than ever, it is important to remember home is where the heart is, "she said.