Library Fundraiser a Success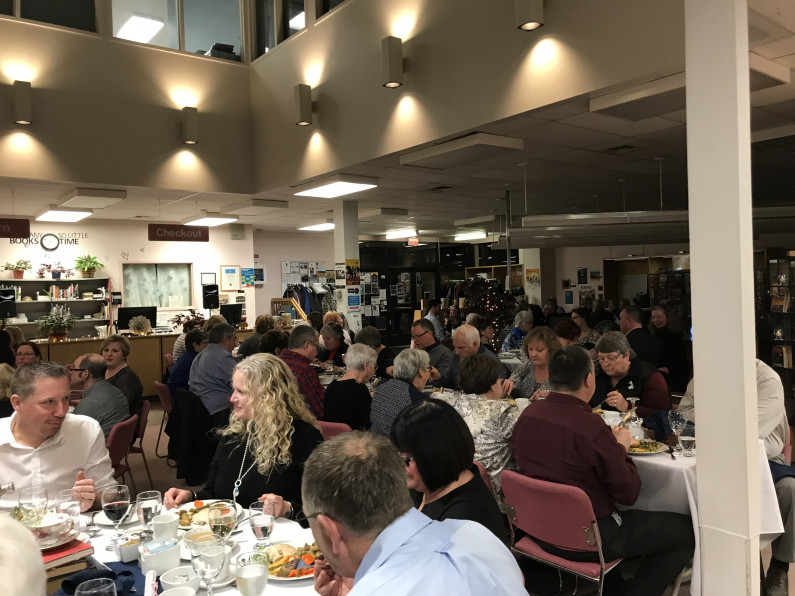 Dining Among the Stacks event at the New Glasgow Branch of the Pictou-Antigonish Regional Library was a huge success.  Organizers say the Pantry Kitchen out shined themselves with delectable eats, the music by the North Nova Jazz Combo was wonderful and everyone enjoyed themselves.
Library staff say  community partners once again showed that they believe in libraries and showed up in great numbers to a sold out event. The feedback was tremendous, with many people insisting the board make it an annual event.