Loan Equipment Program offers new website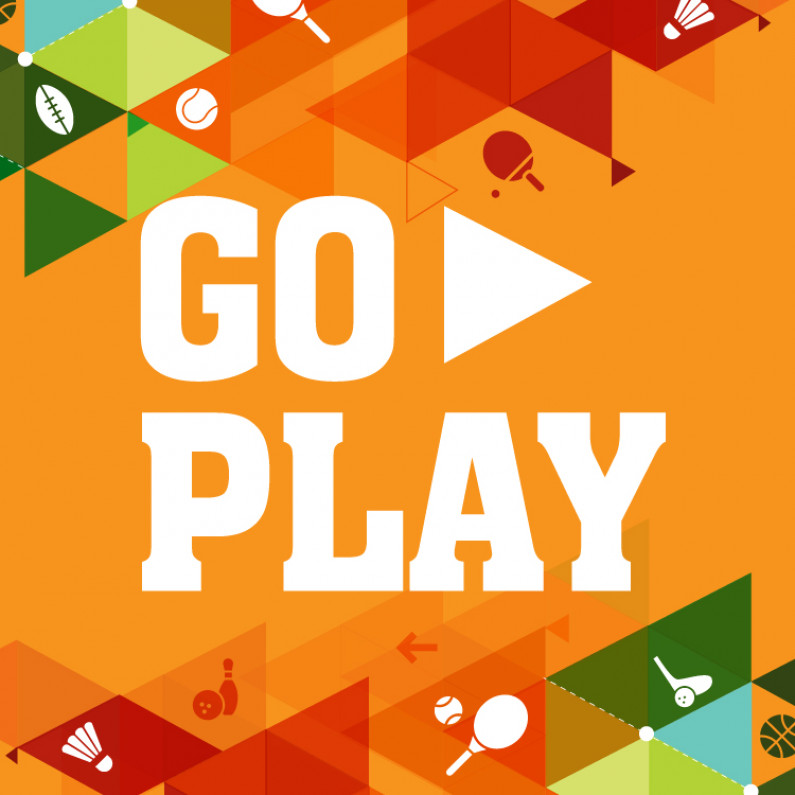 It just got a little easier to recreate in Pictou County.
Recreation and Active Living departments in local municipal units have joined together to create a recreation link that will take people to one website for free equipment loans.
Clare Steele, Active Living Co-Ordinator for the Municipality of Pictou County, said people will be able to see what each municipal unit has available for loan. They can also sign out equipment on the site by filling out the form.
People from throughout Pictou County can receive equipment from any municipal unit. For example, if someone lives in River John they can borrow a bike from New Glasgow. Cottage renters can also access the site and borrow equipment.
The equipment is loaned out for a few days at a time depending on the municipal unit's timeline. In the winter months, the loan equipment program will include skis and snowshoes.
The site was developed with funding support from Nova Scotia's Department of Communities, Culture and Heritage as well as local community health boards.
People looking for new places in use recreational equipment should check out the website Highland Connect. It is a good guide to all of the indoor and outdoor recreation available across this region and province.
https://highlandconnect.cioc.ca/
- Town of Pictou (40 Water St, Pictou) - Equipment List: Activity Kit Bag, Adaptable Life Vest, Adventure Day Pack, Adult & Youth Bikes Canoe, Kayak, Paddleboards, Nordic Poles, Roller Blades, Sports Wheelchair, Washer Toss
- Town of New Glasgow (111 Provost St, New Glasgow) - Equipment List: Audible Tennis Sets, Adult Bike
- Municipality of Pictou County (46 Municipal Dr, Pictou) - Equipment List: Camping Equipment, Inflatable Paddleboards