Municipal Staff raise $1100 for Viola's Place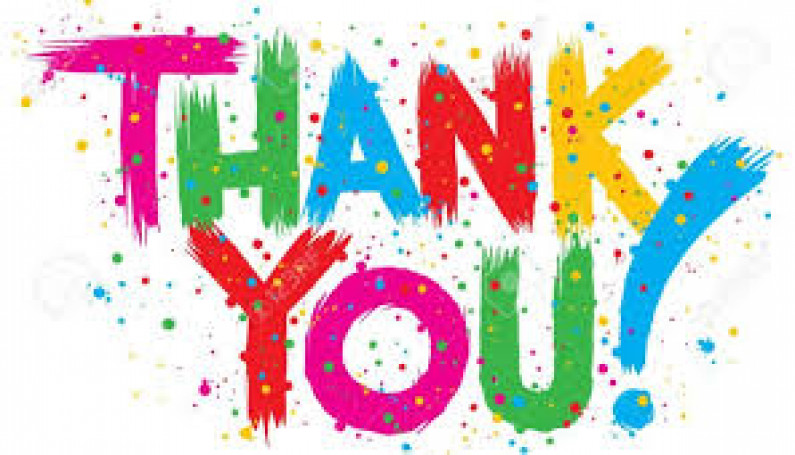 Staff with Municipality of Pictou County raised $1100 for Viola's Place homeless shelter during its fundraising BBQ. We could have done it with our community's support. In addition to money earned, we also collected donations of laundry items for the shelter and leftover food and drinks will also be given to Viola's Place.
Thank you to our sponsors: The Pork Shop, Sobeys, Gennoe's Bakery, Foodland, Sobeys, Crossroad Country Market, Atlantic Superstore, NSGEU, Proudfoots and Atlantic Wholesale Club.
Also special thanks to the Pictou County Fiddlers and Harvey Bate for entertaining us during the event! See you all again next year!