4-H Club a Champion for Environment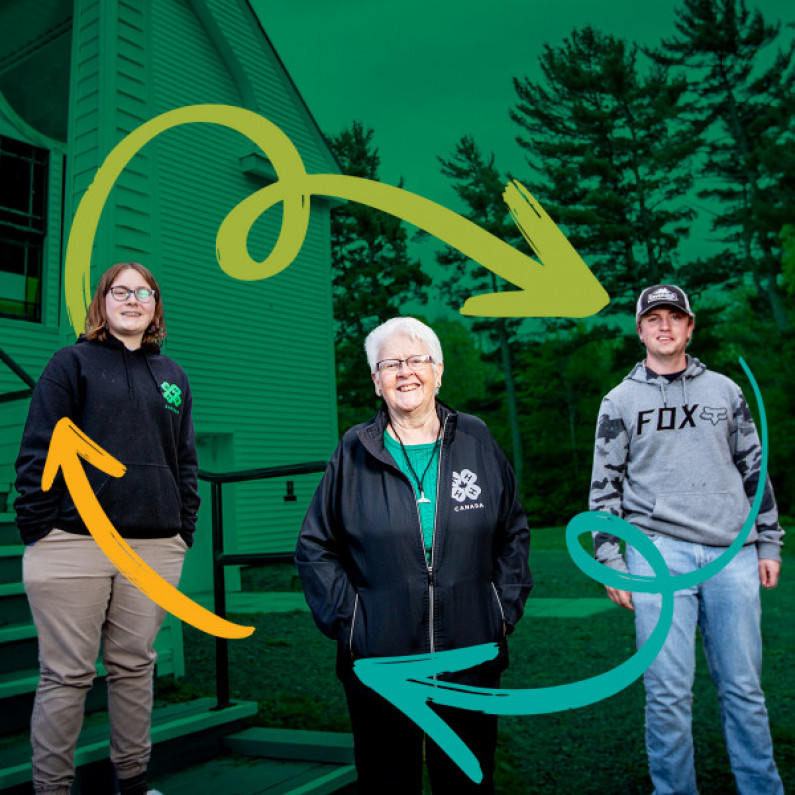 HUGE CONGRATULATIONS to the Salt Springs 4-H Club for being name a Divert NS Champion as part of its Mobius Awards for 2021. The club is under the leadership of 2020 MOPC Volunteer of the Year Betty Lou Scott who works tirelessly with others to keep 4-H thriving in Pictou County.
For over 40 years, the Salt Springs 4-H Club has been conducting litter clean-ups. Their longstanding dedication to removing litter from Pictou County's roadways and ditches has had a significant impact on the community. The 4-H Club leaders work hard to educate youth about waste reduction, and the litter clean-ups are a great way for participants to see the impacts of litter on the environment and their role in helping keep the community clean.
This is 4-H Month so it is very appropriate for the good work of this club and all of 4-H to be acknowledged. Keep up the good work.