Physician recruitment and retention a priority in Pictou County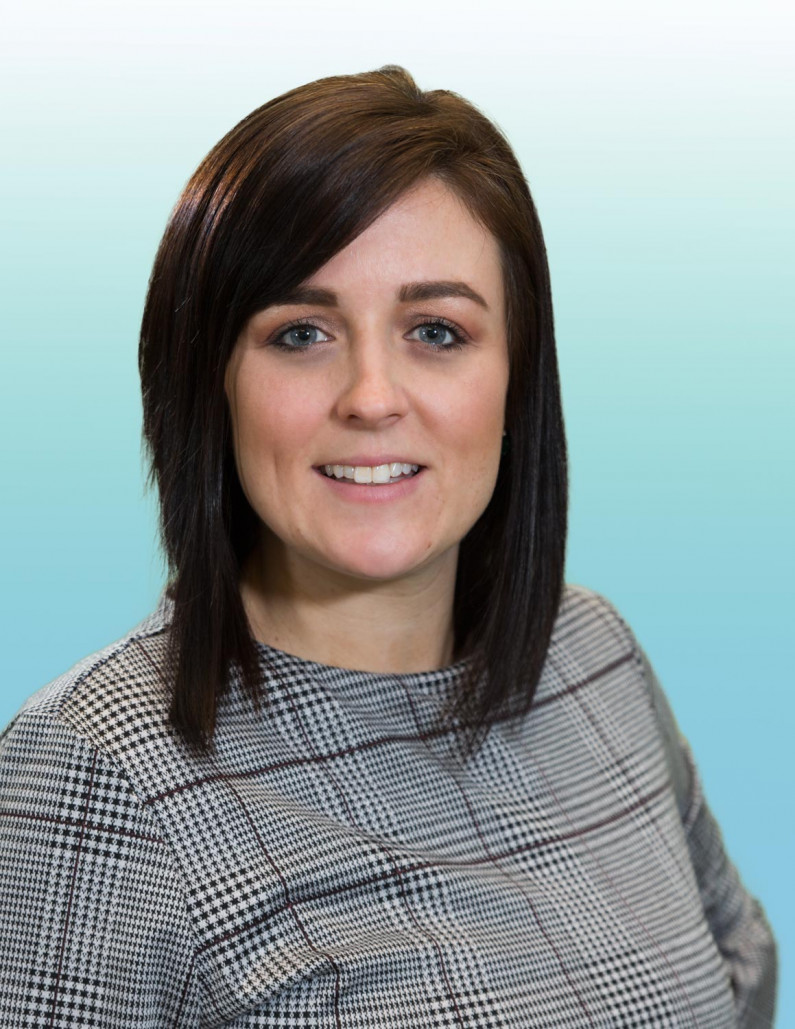 NEW GLASGOW – Recruitment and retention of physicians in Pictou County has been ramping up since October thanks to the hiring of a new recruitment officer.
Nicole LeBlanc, who is the recruitment officer for Healthy Pictou County was guest speaker at the Pictou County Chamber of Commerce's annual general meeting luncheon at Glasgow Square March 14 where she told guests that getting physicians here is a group effort.
"It is supporting Nova Scotia's recruitment efforts as well as retention which is just as important as recruitment," said Leblanc.  "Retention means settling someone who has been here for five minutes or speaking with someone who has been here for five years or 20 years and not taking for granted our health care professionals who are working here and established."
LeBlanc reports to Healthy Pictou County which is supported by the community, physicians as well as local municipalities. She is also a recent member of the provincial retention and recruitment committee that is led by the Nova Scotia Health Authority.
"This is a five-year plan," she said. "This is not about short-term solutions.   We have a short-term plan and we are looking at long term as well. "
Healthy Pictou County is currently in the process of getting its website built that will also be promoted on the provincial website, www.morethanmedicine.ca.  Full marketing and communication efforts are also underway including developing welcoming packages that showcase the area, arranging tours and attending conferences and recruitment fairs.
Leblanc said she is open to new ideas and willing to speak with any community group or business that wants to bring suggestions forward on what they can offer to health care providers either at a professional or personal level.
"We are very open to doing something different and gaining partnerships in different ways," she said.
She said it is important for Pictou County to be a welcoming community which is more than just saying hello on the street or in hallway.
"We see someone and we say, 'welcome to our community', but we need to take it a step further and ask how they are doing, invite them for coffee or over for dinner. Isolation can drive people away." 
For more information on Healthy Pictou County or to share your thoughts on how to be a welcoming community, contact Nicole LeBlanc at nicole@healthypictoucounty.ca or 902-759-3986.