Pictou County Athletics have summer programs for all ages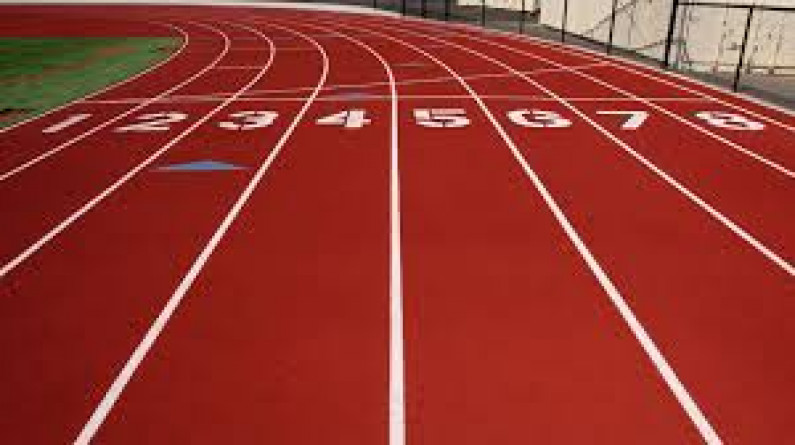 Run, Jump, Throw and Wheel is a program that is offered twice a week ( no weekends ) for ages 5 to 8. Each session is 1 hour in length and the program is 6 weeks in length. This program starts on Tuesday, July 2nd at 9 a.m and you can register your child when you arrive that day. Our second day of the week will be Wednesday evening from 6pm to 7pm starting July 3rd. Your son/daughter can attend one of these sessions per week or both.
Our Trailblazers program for ages 9 to 12 is where we introduce athletes into self improvement in running, jumping and throwing and having them compete in competitions. They practice twice a week ( Tuesdays and Thursdays from 5pm to 6:30 ) .
Our 13+ program has had great success during the past 5 years and is geared for athletes who wants to compete but also enjoys the team aspect of the sport. We work on fitness, skills, personal bests, positive attitudes and working towards common goals. The 13+ program practices Sunday, Tuesday and Thursdays from 6 to 8pm and it concludes mid August.
The Masters team ages 35+ is geared to be relaxing but skills are taught to help our athletes during competition. There is a fitness component the program.
Registration for all our programs will be Thursday, June 28th from 6pm to 8pm and all day from 9am to 8pm on Tuesday, July 2nd.
Also, there will be a one time early registration for all programs ( except Run, Jump, Throw and Wheel ) on Thursday, June 6th from 5pm to 7pm. This is for those athletes who wish to get extra training in before our competitions.
All registrations will be at the track facility!!!!
See pictoucountyathletics.com for registration details, you also can call the track facility at 755 - 3501. Our facility is located at 483 Auburn Ave. in Stellarton.