Pictou County Sports Hall of Fame looking for Part-Time Coordinator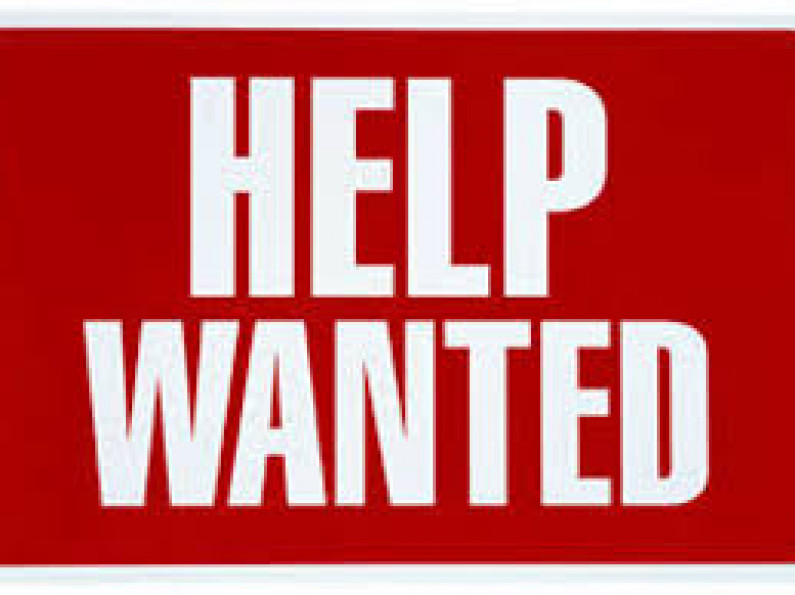 Do you have an interest in local sports? What about local history? Are you looking to get out of the house a few hours a week and volunteer? If so, this could be a great opportunity for you.
The Pictou County Sports Hall of Fame is looking for a Part-Time Coordinator. If you are interested please see information below and contact them by October 6.
Part-time Coordinator Approximately 15 Hrs. per week
Position requires;
-An interest in sports and Pictou County history.
-Good organizational abilities. Good general computer skills.
-Good interpersonal and leadership skills.
-Ability to work independently and with the Board of Directors.
Honorarium to be discussed at interview.
Reply by email to: pcshhf@ns.aliantzinc.ca
Or drop of letter of interest at
Pictou County Sports Heritage Hall Of Fame
340 East River Road, New Glasgow, NS. E2H 3P7
By Sunday October 06, 2019.
You can learn more about the PC Sports Hall of Fame by reading our story at: http://county.pictou.ns.ca/community/community-news/pc-sports-of-hall-in-need-of-volunteers-in-order-to-keep-doors-open/