Pictou Pharmasave Offers Just Ask Initiative to Help Women In Need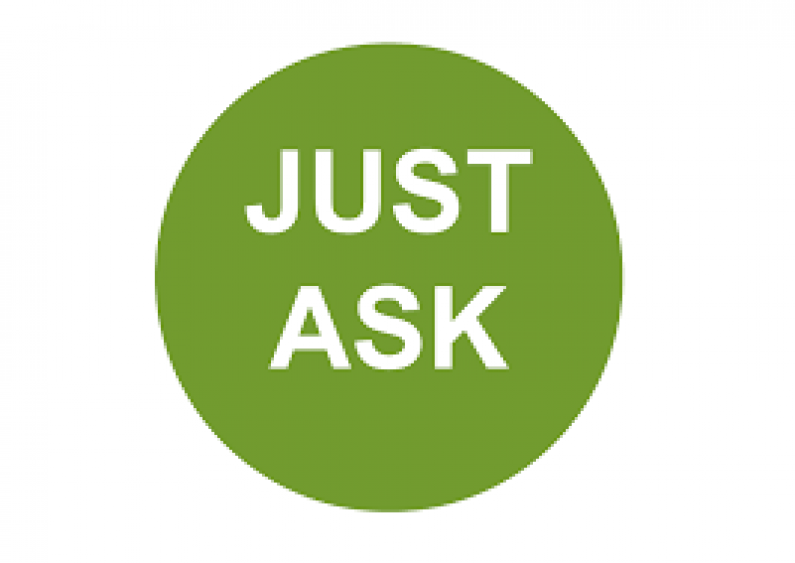 Did you know Pictou Pharmasave is offering the Just Ask initiative that allows any female to receive one free feminine hygiene product? All she has to do is Just Ask one of the staff at Pictou Pharamsave.
The initiative was started 10 years ago in London, Ontario partnered with various community support groups to supply the food bank with feminine hygiene products after discovering a lot of women did not have access to these essentials.
Since this time, 
- The Government of Canada is looking to provide products free for female workers in federally regulated workplaces.
- The City of Toronto provides free products to homeless shelters and community centres.
- The British Columbia School Board provides free products to students in all schools. 
- Several pharmacies in Halifax- area have started offering free product initiatives to women in the community.
- Mount Saint Vincent University provides free products in washrooms throughout the campus.
- MLA Karla MacFarlane has presented a bill this spring to increase funding for feminine hygiene products for women receiving income assistance.
Pharmasave Owner Glenn Hicks and his staff look forward to introducing this new initiative to the community and support from community groups, organizations, individuals and other local businesses is welcomed in the form of monetary or product donations. The Pictou Pharmasave will provide an initial supply of product and will match any product donations purchased in the store.
To learn more about the Just Ask program, read the Pictou Advocate's story with link posted below.