Read by the Sea Releases Schedule for 20th Anniversary Celebrations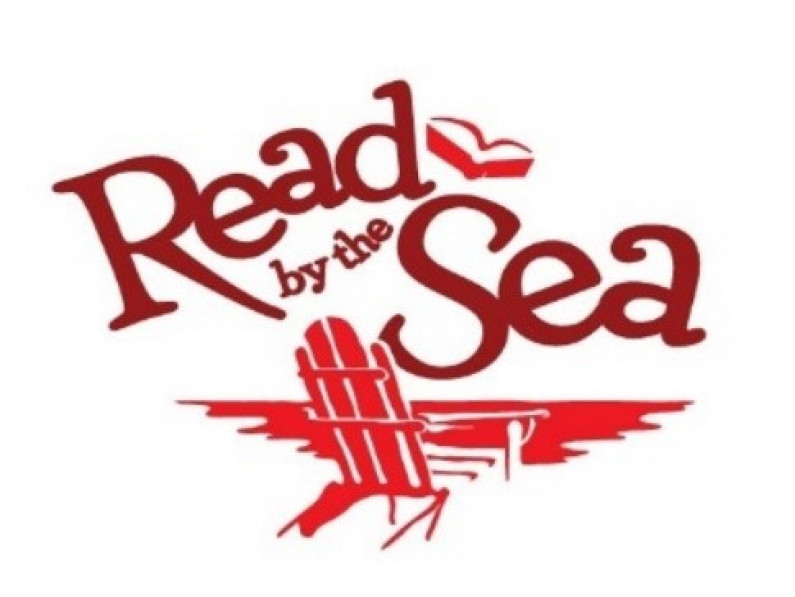 Twentieth Anniversary of Read by the Sea Summer Literary Festival
July 3-6, 2019, River John, NS
 In 2000, Read by the Sea literary festival featured four prominent Canadian authors reading on a River John stage, on one fine afternoon in July.
Twenty years later, in 2019, the annual event will present seven prominent authors reading across four days in July, on two separate stages.
As well as readings, the festival now includes opportunities for new authors to pitch their manuscripts to a panel of Atlantic publishers, participate in a writer's workshop, join a local writer's group to share an open mic, and practice story-telling in the oral tradition during a campfire and a story walk. There will be live music, books for sale and authors to autograph them. A series of displays throughout the village will tell the festival's story – and offer prizes to those who visit them all.  If last year is an indication, the audience will exceed 1,200 – just about double the village's population! But no worries - River John rises to the occasion.
Click here for more information and the list of authors attending the festival this year.