Read by the Sea returns in July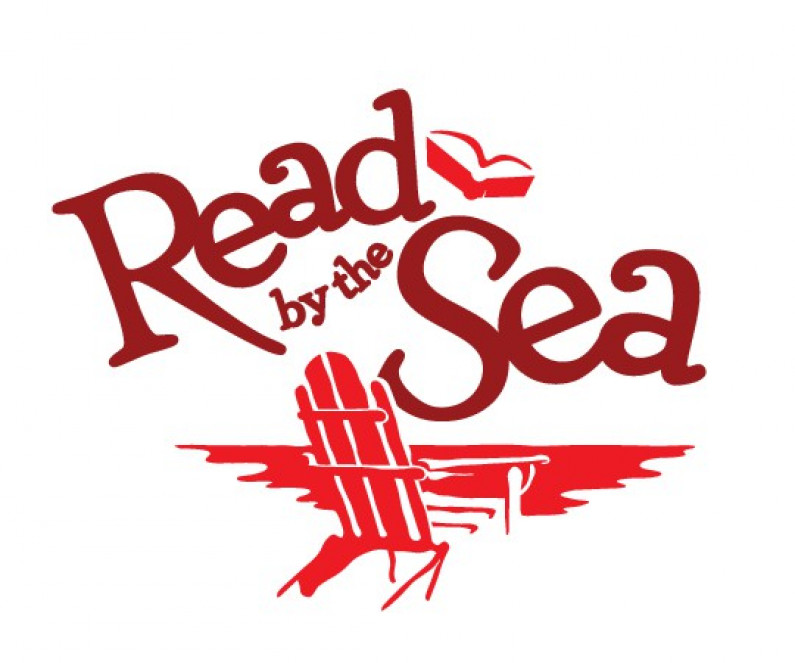 Mark July 3-6 in your calendar for the 20th anniversary Read by the Sea literary festival in River John! 
It begins with Atlantic Canada's only dedicated children's literary festival, WordPlay, on Wednesday, July 3, 1-3 pm, on the grounds of Mabel Murple's Book Shoppe & Dreamery in River John.
WordPlay features critically-acclaimed children's authors Jessica Kerrin (The Better Tree Fort, The Things Owen Wrote: see jessicascottkerrin.com)  and Arthur Slade (Dust, Amber Fang; see www.arthurslade.com), with musical artist Anna Plaskett (annaplaskett.bandcamp.com) performing from her children's album To the Moon and Back.  Mabel Murple              (mabelmurplesworld.ca) co-owner Sheree Fitch will MC the event.
Books will be for sale at Mabel Murple's; authors will meet their fans and sign books; activities will be provided, and food concessions will be on site.
On July 4-5, the festival presents Wordstock, two days of literary fun and games that include a Heritage Society story walk, a family story telling campfire on the patio at Caldera Distilleries, exhibits throughout the village depicting the festival's past 19 years, and a literary scavenger hunt with an alluring prize. 
On Saturday morning, July 6, Read by the Sea and the Atlantic Publishers Marketing Association again present Pitch the Publisher, 9-10:30 am in the River John Legion. This spectator sport (think of Dragons' Den with a literary twist) sees writers pitch their manuscripts to a panel of publishers before an audience.  Watch the festival website and Facebook page for guidelines and deadlines. 
Read by the Sea Main Stage begins at 11 a.m. July 6 in the River John Legion garden. Bring your lawn chair, your hat and sunscreen, and even a picnic – although there will be concession stands on site.
The 2019 featured authors include New Brunswick's acclaimed poet Allan Cooper, prolific and award-winning Newfoundland & Labrador author Kevin Major, Giller winner and highly acclaimed author Elizabeth Hay from Ontario,  and River John summer resident Colin Campbell with his best-selling book in the newly-established  "local chair."
In recognition of the festival's 20th anniversary, a fifth author will be added– but has yet to be confirmed. Watch news and social media for that special announcement, and for festival details. about the festival.
Main Stage readings follow the time-honored format: each author reads and is interviewed on stage, winding up by 4 p.m. with an all-author panel discussion and audience question and answer session. 
Indoor venues will be available in case of inclement weather.
There is NO admission fee to any of the Read by the Sea events, in order to ensure access for all regardless of economic circumstance. To help cover costs, the festival holds fund-raising raffles during the Saturday event, and also accepts donations and sponsorships. Anyone who wishes to volunteer their assistance, either during the festival or as a member of the organizing committee, please use the contact information below.
For more information, visit www.readbythesea.ca, find us on Facebook, or contact Monica Graham at scribblinggranny@gmail.com.