Registration for LARK Programs taking place June 20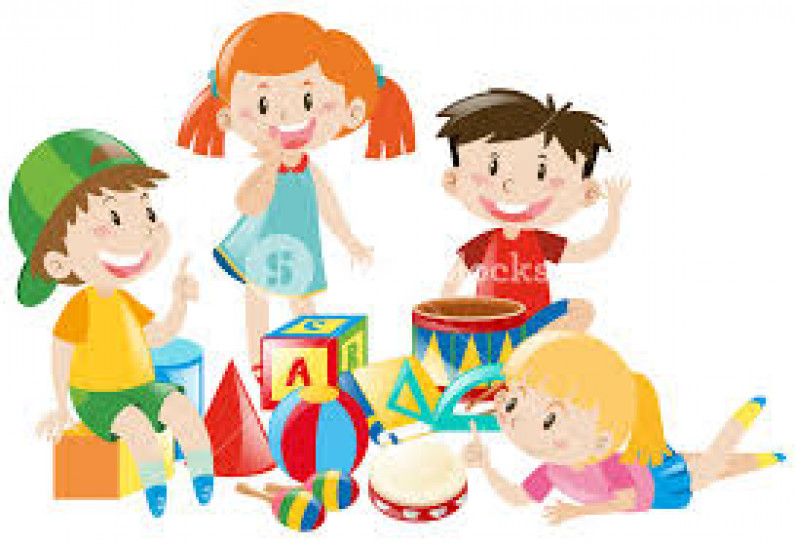 Looking for recreation fun this summer for your child?  The Municipality of Pictou County is once again hosting its Leisure and Recreation (LARK) Programs.
The Lark program offers the children the opportunity to get out into the community and become active during the summer months.  LARK is available to areas that do not hire summer staff and offers low organized games, arts, crafts and sports to children. It is open to children ages 5 to 12 years and cost is $10 per person or $25 per family. Cash only.
This summer, Pictou County Recreation is providing special events and trips for those involved in the LARK and summer programs.   Some of these may include trips to Magic Mountain, Discovery Centre and Shubenacadie Wildlife Park to name a few.  There will also be special themed days, beach days and special events for the recreation programs during the summer months.

Registration for the LARK programs will take place:
Thursday, June 20 from 5 to 6 p.m. at Salt Springs Elementary School located at 2080 West River Station, Road, Salt Springs.
Thursday June 20 from 630-730 p.m. at the Caribou District Fire Hall, located at 512 Three Brooks Road, Caribou.

The LARK programs will take place in:
Salt Springs Elementary School - July 4 to Aug. 22 – Mondays and Thursdays – 9 to 11:30 a.m.
Caribou District Fire Hall – July 4 to Aug. 22 – Mondays and Thursdays – 12:30-3 p.m.
Any community interesting in having a LARK program hosted in their community can contact
Pictou County Recreation at 902-485-8528 or email recreation@munpict.ca

Check our website, Facebook and Twitter pages for regular recreation updates.