River John Receives Federal Money for Waterfront Project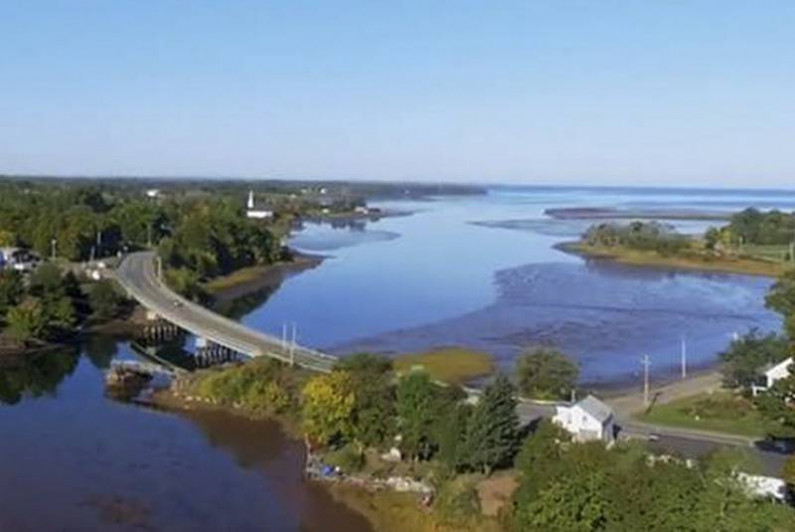 RIVER JOHN, N.S. —  River John, NS – The federal government is chipping in to help the tourism industry in the community of River John.
Saturday, July 27, Central Nova MP Sean Fraser, on behalf of Tourism Minister Mélanie Joly, announced funding of $39,369 to support the second phase of the River John Community Action Society's waterfront development plan.
"One of River John's assets is its picturesque location where River John meets the Northumberland Strait," Fraser stated. "I am proud that the Government of Canada is supporting the community's ongoing efforts to improve the riverfront through beautification and greater access to recreational activities. Projects like this are making River John an even more attractive place for community members and visitors."
Phase two of the project includes floating docks and walkways as well as landscaping work. 
This investment is being made through the Canadian Experiences Fund which supports Canadian businesses and organizations seeking to create, improve or enhance tourism products, facilities and experiences. The funding will help provide greater access to kayaking and boating opportunities along the Northumberland Shore.
"This project brings positivity to an already vibrant, growing community," stated Patrick Mullholland, Chair, River John Community Action Society. "Not only will this addition benefit our very proud River Johners, it will attract people near and far to come and enjoy our new beautiful waterfront."