Volunteer Nominations 2020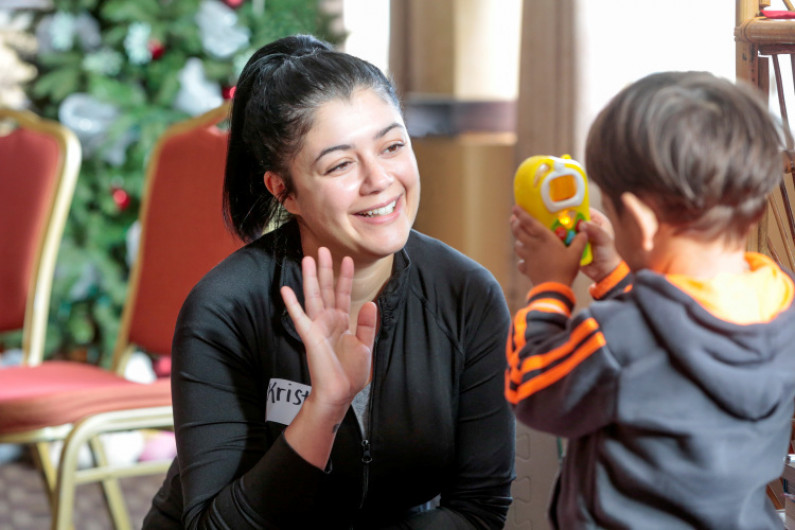 PICTOU, NS - The Municipality of Pictou County is now accepting nominations for Representative Volunteer of the Year.
Volunteers are special individuals who give freely of their time, talents and enthusiasm for the benefit of others.  Their efforts help support many initiatives, services, events and programs, and sustain us during times of crisis.
Every April, during National Volunteer Week, the Province of Nova Scotia celebrates volunteers nominated by organizations and communities at the Provincial Volunteer Awards.  This year, the ceremony will take place on April 27th.
To nominate a person for the Municipality's Volunteer of the Year please print off this Volunteer Nomination Form and return it to our Administration Office before Feb. 10, 2020 in person, via email, fax or mail.