Walk With a Doc Pictou County starting in March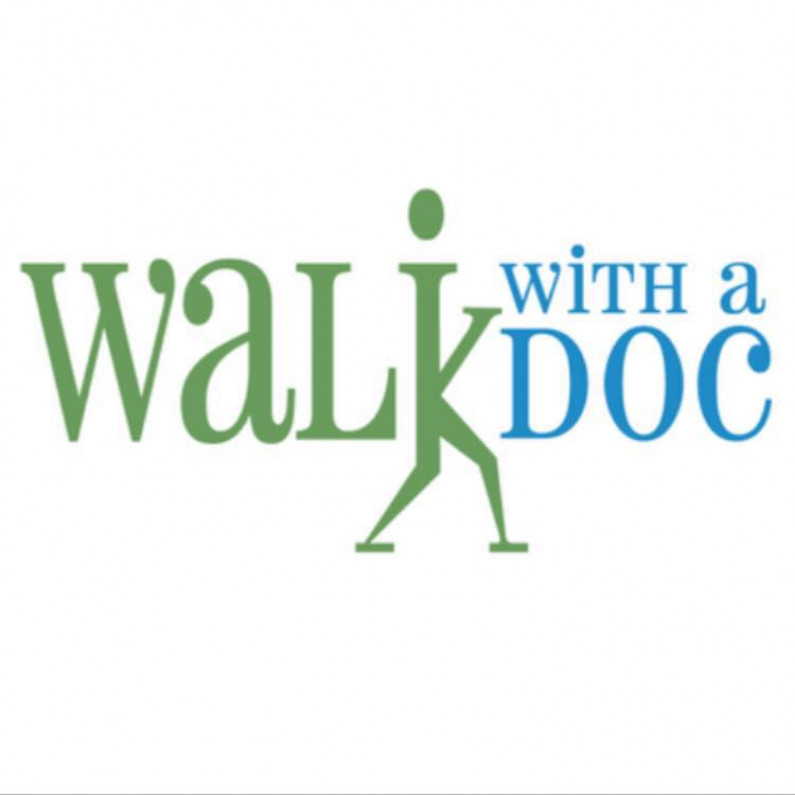 Walk with a Doc- Pictou County is expected to start in March at the Pictou County Wellness Centre.  Active PIctou County has been organizing the event that aims to create a community walking group of all ages, all shapes and sizes, and all abilities. The goal is to bring the community and local healthcare professionals together in the name of physical activity and social interaction. 
Here's what the walks will look like:
Time: 8:30-9:30 am.
Meet at 8:30 am.
There will be an informal, brief talk given by a healthcare professional for 5-10 minutes prior to the walking. This could be on a wide range of topics: falls prevention, exercise as medicine, asthma, diabetes, medications, anxiety, etc.
The walk will then begin. Some may choose to walk for a few minutes, while others may stay for the full hour, or continue after the hour.
We'll spread out, enjoy the walk, chat, get to know each other, and ask and answer questions. We'll break awkward silence by talking about the Maritime weather or the Blue jays.
If you're a healthcare provider: please come! The more the merrier. Drop in when you can. We'd love to have a wide range of professionals there. Physicians, Nurses, Nurse practitioners, Occupational therapy, Physiotherapy, Pharmacists, Dieticians, Social workers, Psychologists, and everyone in between.
If you'd like to give one of the brief information talks, just let us know!
For community members: show up, walk, chat, stay as little or as long as you want, ask questions, get some exercise and have fun!