Hector Arena manager receives Recreation NS Award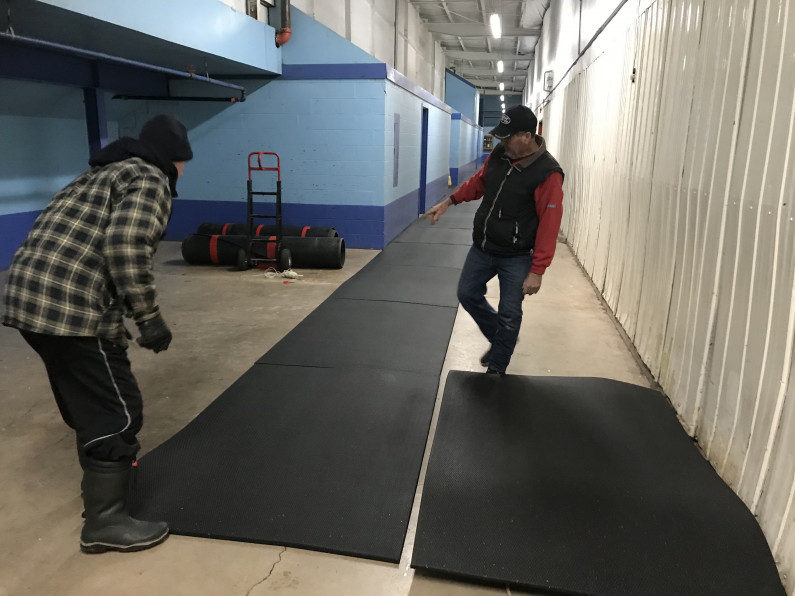 Congratulations to Hector Arena Manager Ron Clarke (right), who wouldn't let me take a recent picture of him so I had to use an older one, on being awarded Recreation Nova Scotia's 2021 Professional Achievement Award.
Coun. Darla MacKeil said during Monday's council meeting that anyone involved in the rink knows how hard Ron works at the arena and certainly deserves the recognition.