Recreation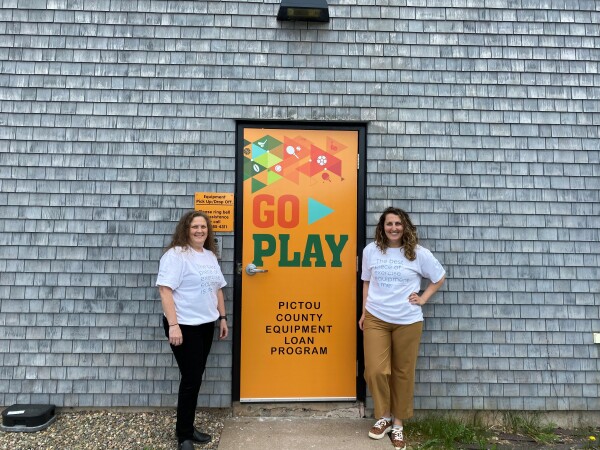 Our recreation department supports local community groups with their initiatives and programs through grant funding, offers summer programming in rural areas as well as working with other municipal and provincial units to meet the recreational needs of all Pictou County residents.
It also has a free equipment loan program available by contacting Clare Steele can do so at 902-485-2247 or click on the link on this website.
To Contact Pictou County Recreation:
Cindy Fraser
Recreation Co-ordinator
Municipality of Pictou County
P.O. Box 910
Pictou, N.S.
B0K 1H0
Phone: 902-485-8528 or 902-752-1530
Fax: 902-485-6475 or 902-921-268
Email: cindy.fraser@munpict.ca
Clare Steele
Active Communities Coordinator
Municipality of Pictou County
902-485-2247 or
Fax: 902-485-6475
Email: clare.steele@munpict.ca
To review recreation grant opportunities please click here.
You may also want to visit the Active Pictou County website here.