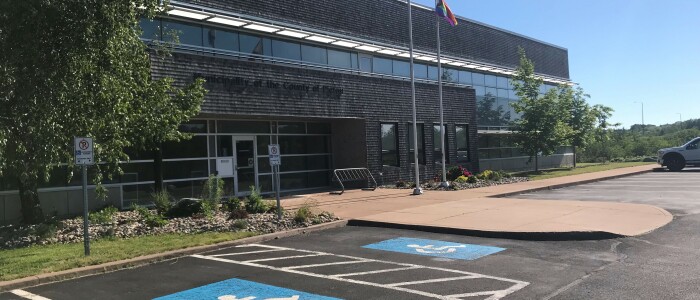 ---
Welcome
to the Municipality of Pictou County
The Municipality of Pictou County has a population of about 20,000 and is the largest of the six municipal governments located in Pictou County. It is considered a rural government, unlike the other five units that are urban.
---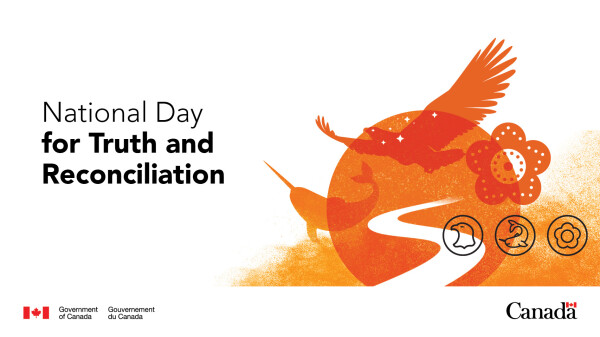 Each year, September 30 marks the National Day for Truth and Reconciliation.
The day honours the children who never returned home and Survivors of residential schools, as well as their families and communities. Public commemoration of the tragic and painful history and ongoing impacts of residential schools is a vital component of the reconciliation process.
Both the National Day for Truth and Reconciliation and Orange Shirt Day take place on September 30.
Orange Shirt Day is an Indigenous-led grassroots commemorative day intended to raise awareness of the individual, family and community inter-generational impacts of residential schools, and to promote the concept of "Every Child Matters". The orange shirt is a symbol of the stripping away of culture, freedom and self-esteem experienced by Indigenous children over generations.
On September 30, we encourage all Canadians to wear orange to honour the thousands of Survivors of residential schools.
In honour of National Day for Truth and Reconciliation, our MOPC Administrative Building will be closed Friday, September 30. If you have a public works emergency during this time, please call 902-301-1825.
---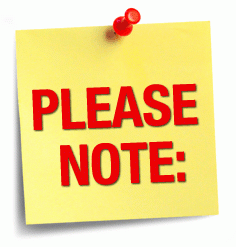 EMERGENCY SHELTER
Summer Street Industries has been set up as an overnight shelter for Pictou County residents still experiencing urgent issues as a result of Hurricane Fiona.
Residents with no power, no access to food or a water supply, and/or at risk in their home due to entrapment or other dangerous circumstances are the priority for this shelter.
Those looking to access this facility are asked to contact 902-396-7625.
---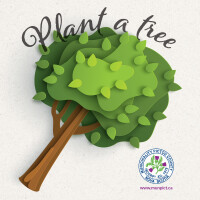 Due to the ongoing crisis with the aftermath of Hurricane Fiona, we will be postponing our tree pick-up until October 8. More details will follow in the next week. Thank you for your understanding.
---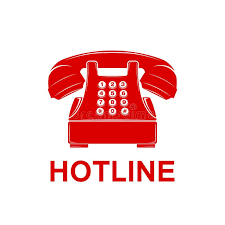 Pictou County REMO has a Hurricane Fiona Aftermath Hotline set up at 902-755-1170. Please call if you are experiencing an emergency related to the recent hurricane.
We can help people who are trapped in their homes or driveways because of fallen trees and debris or have no access to food, water, etc. If you have an emergency, please call 911.
---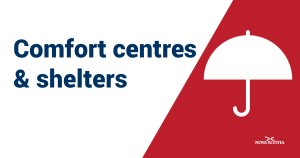 A list of comfort centres for Pictou County on September 30 can be found by clicking here.
---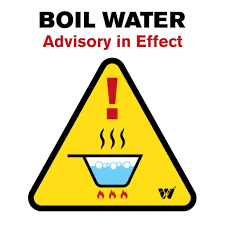 Attention HILLSIDE RESIDENTS that use the MOPC water system, due to power outages and issues with the chlorination system, please boil your water until further notice. We will update all of our sites when the advisory ends.
---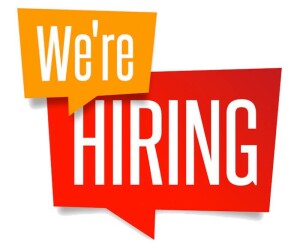 ---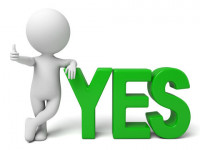 MOPC Landfill vouchers are available to eligible rural Pictou County residents beginning today. They can be picked up at our administration building or mailed out to you by calling 902-485-4311. They are available until Nov. 30.
---