Welcome to the Municipality of Pictou County
The Municipality of Pictou County has a population of about 20,000 and is the largest of the six municipal governments located in Pictou County. It is considered a rural government, unlike the other five units that are urban.
---

Volunteer of the Year submission deadline: Feb.11, 2022. 
Municipal Grants Funding Applications for 2022/23 are due February 28th.
Applicants who received funding in 2021/22 and who do not complete and return their Municipal Grant Reporting Form by January 31, 2022 may be considered ineligible for further grant funding.
---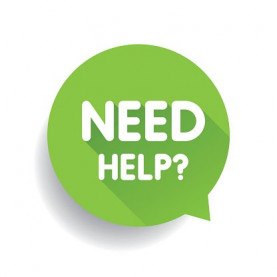 Our MOPC Administration Building will remain closed to the public until further notice.  
If you need assistance from our finance department, please call 902-485-4311. 
Payment of tax and water accounts will continue to be accepted through online banking through your financial institution, or by cheque/money order sent to PO Box 910, Pictou, NS, B0K 1H0. Alternatively, you can use the drop box to the left of the entrance door.
Inquiries may be directed to:
Tax Inquiries: tax@munpict.ca
Water Inquiries: water@munpict.ca
Building Permits: buildingpermits@munpict.ca
General Inquiries: carolyn.macintosh@munpict.ca
If you need assistance from our building officials, please call 902-485-2235 or email buildingpermits@munpict.ca 
If you want to access our loan equipment program, visit the online registration at https://recreation-winter-equipment-pictoucounty.hub.arcgis.com/or call 902-485-2247. 
If you have a public works emergency after regular business hours, call 902-301-1825. 
If you need assistance from our MOPC bylaw officer for unsightly or dangerous properties or animals at large, email bylawenforcement@munpict.ca or call 902-485-8640.