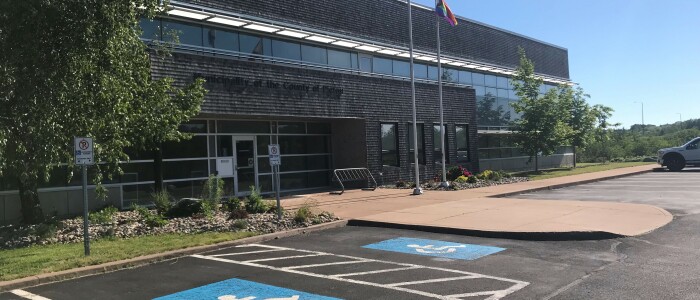 ---
Welcome
to the Municipality of Pictou County
The Municipality of Pictou County has a population of about 20,000 and is the largest of the six municipal governments located in Pictou County. It is considered a rural government, unlike the other five urban units.
---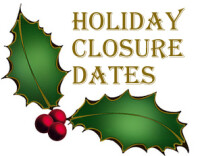 HOLIDAY NOTICE: Our MOPC Administration Building will close for the holidays from Dec. 26 to Jan. 2. We will reopen on Jan. 3 at 8:30 a.m. If you have a public works emergency during our closure, please call 902-301-1825.
---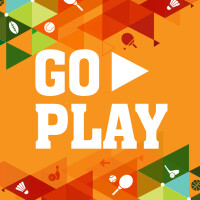 EQUIPMENT LOAN SPECIAL HOLIDAY PICK-UP: The last day to pick up equipment before the holiday break is Dec. 21, 2022. Our Administration Building will be closed from Dec. 26 to Jan. 3, so pick-ups and drop-offs will not be available during this time.
If you want something from our equipment loan program for over the holidays, please keep these dates in mind when putting in your request here.
---

Roadside Tree and Brush Collection update: Projected Roads to be done for Dec. 8:
Chipper Crew & Grinder Crew (District 2) – Today will be working on:
Grapple Truck 1 (District 12) – Completed the following:
Mark Road
Today will be working on:
Station Road
Riverside Park Road
Grapple Truck 2 (District 8 & 12) – Today will be working on:
Alma Road
Stellarton Trafalgar Road
Grapple Truck 3 – Today will be working on:
Completing addresses we have missed.
Grapple Truck 4 (Districts 5 & 4) – Today will be working on:
River John Road
West Branch Road
We ask MOPC residents for your patience as this is a large project. We will get to all areas of rural Pictou County, but it will take time. We are approaching the winter months and crews are working six days a week, long days, to get as much done as possible. You can continue to watch this website and our social media pages on Facebook, Twitter and Instagram for updates.
---