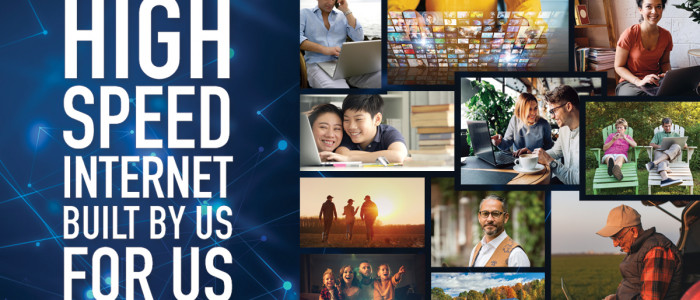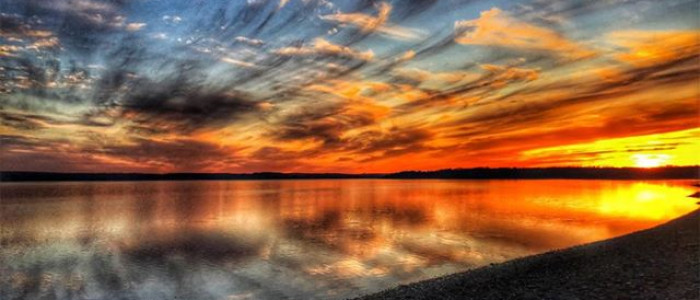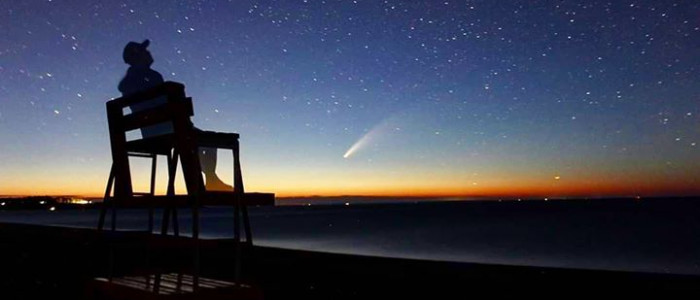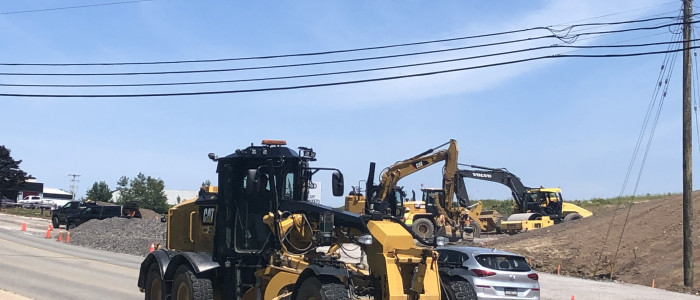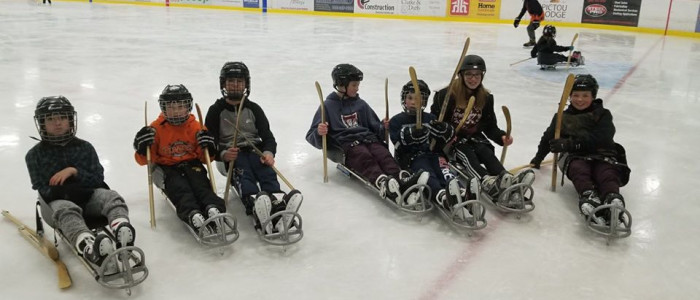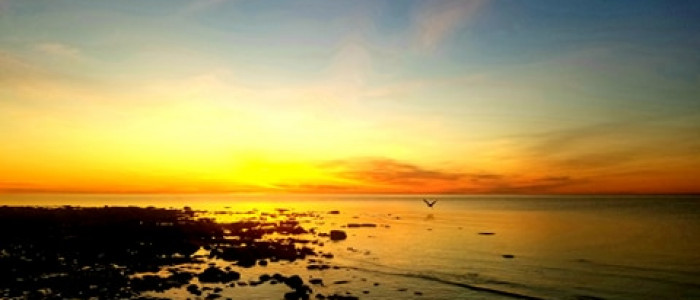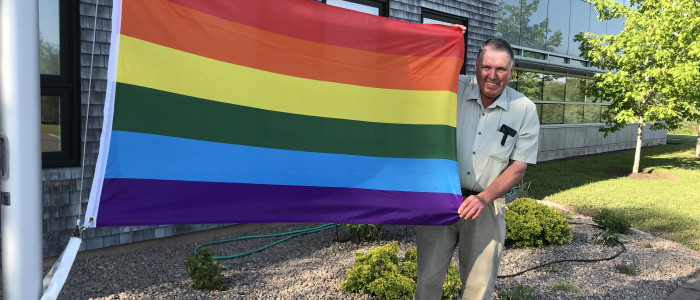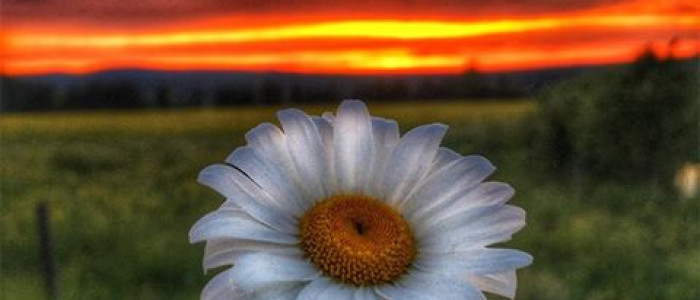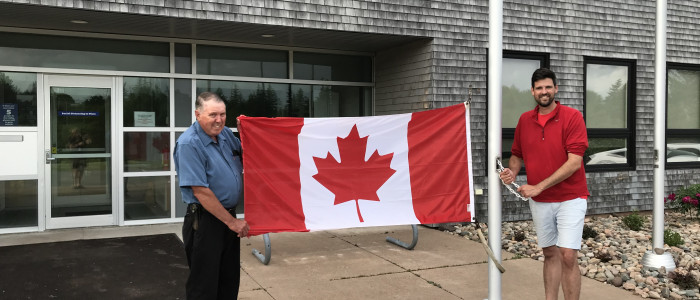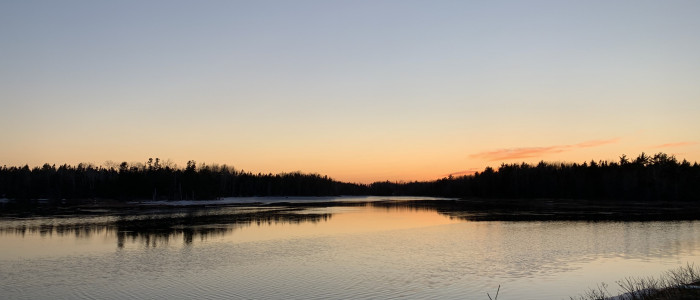 Welcome and Introduction
The Municipality of the County of Pictou is the local government responsible for providing services to the citizens in the rural communities of Pictou County. The Municipality has a population of approximately 20600 and is the largest of the six municipal governments located in Pictou County. The Municipality provides services in the areas of public works, some local roads, sewer and water, recreation.
---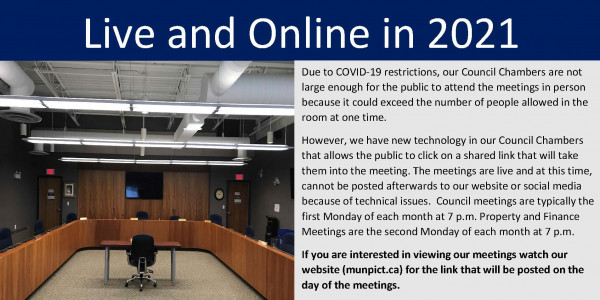 Municipality of Pictou County
Council Meeting
Monday, Feb. 1, 2021, at 7 p.m.
You will need to download Microsoft Teams in order to view the meeting. It is free of charge and takes only a few minutes.  You will only need to do this once, not every meeting. 
You will not appear on the screen or be heard. Only Council or designated speakers will be on screen.  If you wish to address Council, you are welcome to take your issue directly to your councillor or call staff at 902-485-4311. 
If Council needs to have an in-camera session, viewers will be notified during the meeting and return after the session is complete. 
---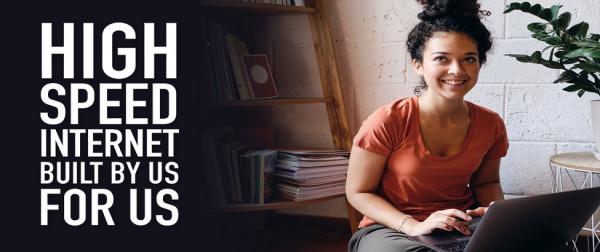 Learn more about our rural internet project at: 
ruralnet.munpict.ca 
---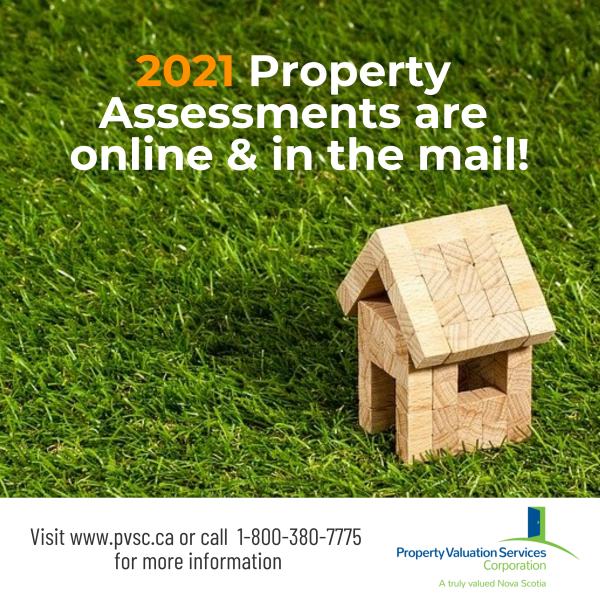 ---
Remember to review your 2021 Assessment Notice and contact PVSC if you have questions. Assessors are available Monday to Friday from 8:30 am to 4:30 pm at 1-800-380-7775 or inquiry@pvsc.ca.