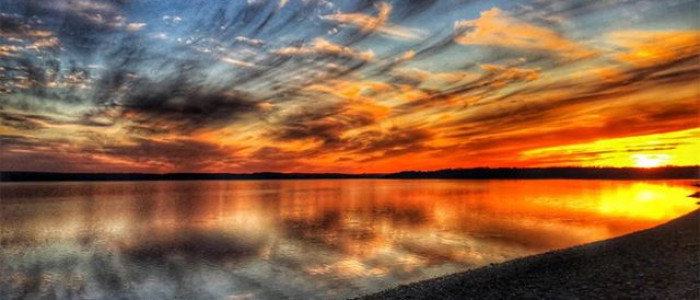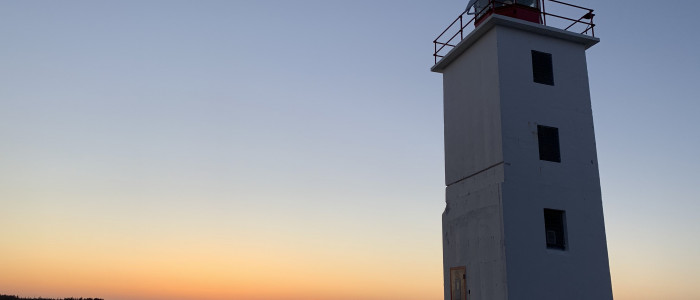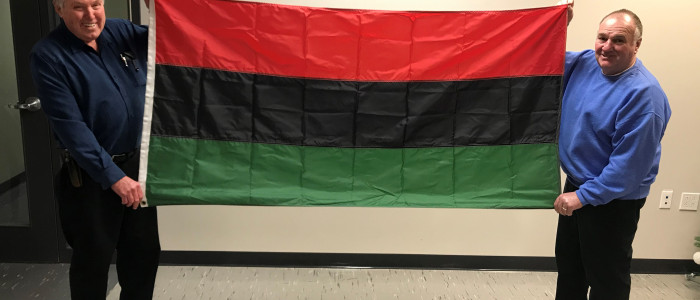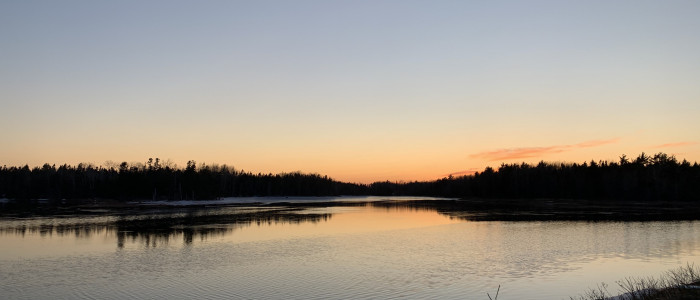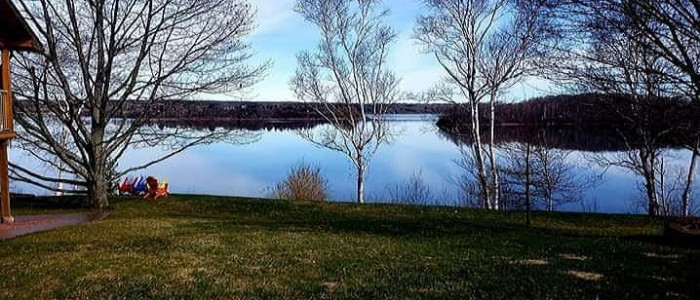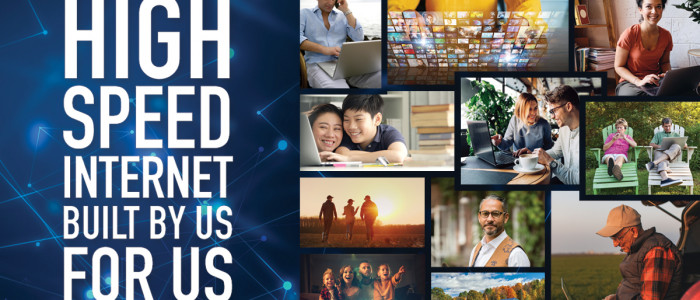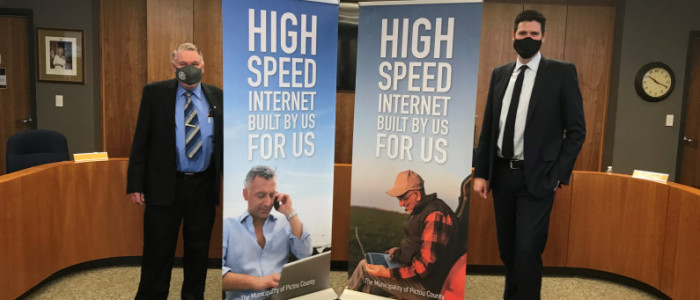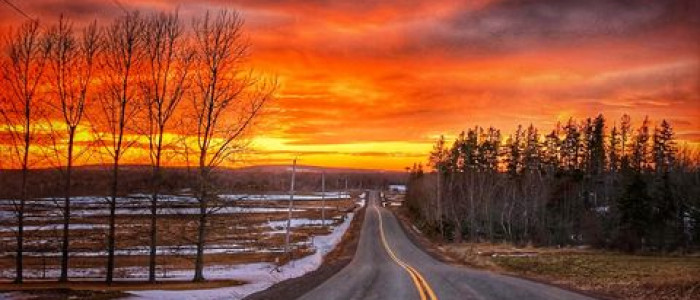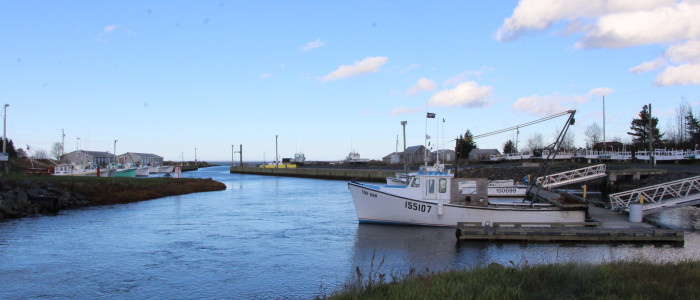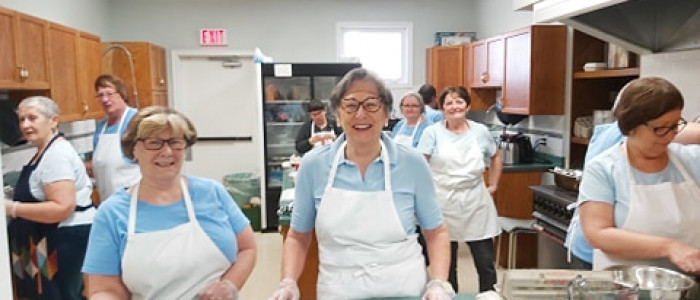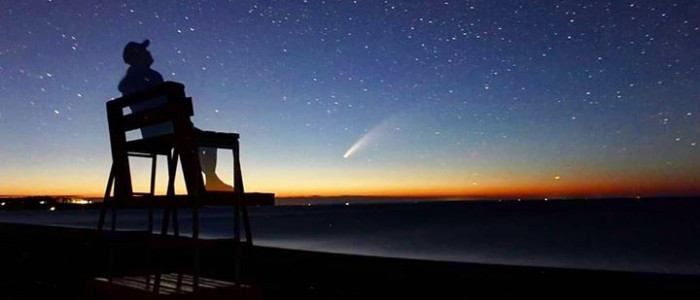 Welcome to the Municipality of Pictou County
The Municipality of Pictou County has a population of about 20,000 and is the largest of the six municipal governments located in Pictou County. It is considered a rural government, unlike the other five units that are urban.
---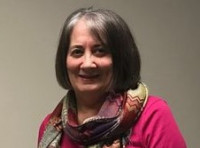 Thank you to Ann Munro of Garden of Eden for all the volunteering she does for our Municipality.  She is the MOPC's Volunteer of the Year.   Ann will be honoured at a provincial ceremony on April 26.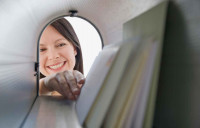 It's that time of year again... MOPC property tax bills are in the mail.Property taxes are a large source of revenue for municipalities which go toward services provided by the MOPC. These tax bills are due June 15. There are several payment options available. Learn more here.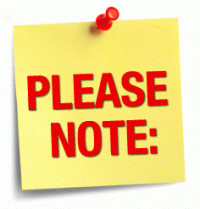 MOPC Landfill Vouchers are only available from May 1st to Nov. 30.  They cannot be given out earlier.  As of May 1st, eligible MOPC residents can call our finance department at 902-485-4311 to have their vouchers mailed out to them or you an visit our administration in person to pick them up. More information can be found here.
---

Equipment Loan Program: Our Recreation Department has camping gear, paddleboards and other summer items available for loan.   Contact clare.steele@munpict.ca or call 902-485-2247 to take them out free of charge. 
Make a Payment: Payments for property taxes and water bills can be done online through your bank or in person at our administrative office, located at 46 Municipal Drive, Pictou.  Cheques are also accepted in the mail.  For more information, click here. 
Landfill Vouchers: Landfill vouchers are available from the MOPC from May until November. They can be mailed out to eligible MOPC residents or picked up at our administration building ONLY during this time.
Dog Tags: You can register your dog with the MOPC for $10 for the neutered/spayed pet's life, and if the tag is lost, there a $1 replacement fee. 
Streetlights:  If you have a streetlight out in your area please call 902-485-1201 or email, outages@munpict.ca
Civic Numbers and Signs - If you need a civic number, contact our GIS department at 902-485-1201.  If you need a civic number sign, contact your local fire department, Eastern Sign Print in Stellarton or AutoTrim and Signs in New Glasgow. 
TIR Operations Contact Centre:  Since most roads are provincially owned, one avenue of contact is through your local MLA's office, but you can also contact the Department of Transportation and Infrastructure Renewal's Operations Contact Centre, which is open 24 hours, seven days a week.  The Operations Contact Centre can be reached locally at 902-755-7060 or toll-free at 1-844-696-7737.  Emails can be sent to tir-occ@novacscotia.ca.
Public Works:  If emergency assistance is required in rural Pictou County for issues regarding water, wastewater, or municipal roads, please call:  902-301-1825.