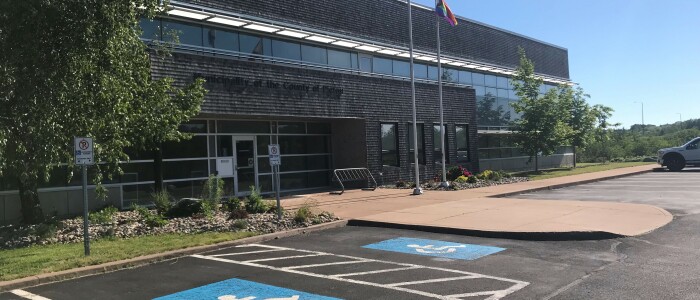 Welcome
to the Municipality of Pictou County
The Municipality of Pictou County has a population of about 20,000 and is the largest of the six municipal governments located in Pictou County. It is considered a rural government, unlike the other five units that are urban.
---

MOPC Council will meet Monday, July 18 at 7 p.m. in Council Chambers for its monthly Property and Finance Meetings. The meetings can be viewed online by clicking a link that will be posted the day of the meeting or in person at 46 Municipal Drive, Pictou.
---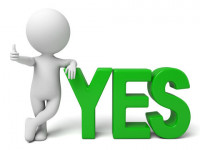 MOPC Landfill vouchers are available to eligible rural Pictou County residents beginning today. They can be picked up at our administration building or mailed out to you by calling 902-485-4311. They are available until Nov. 30.
---