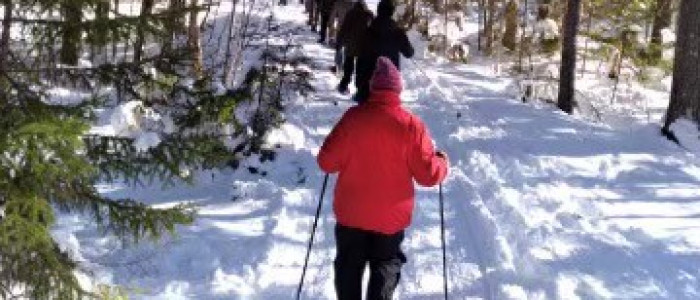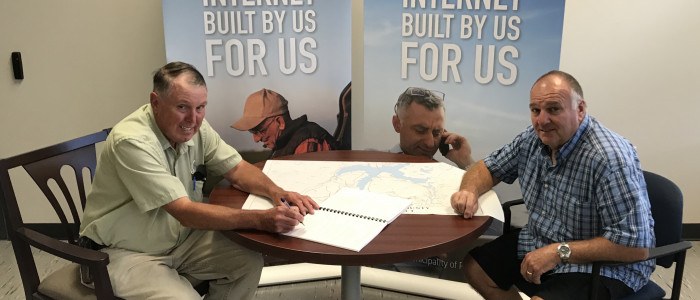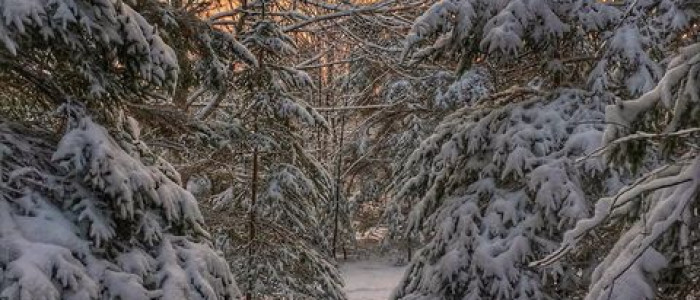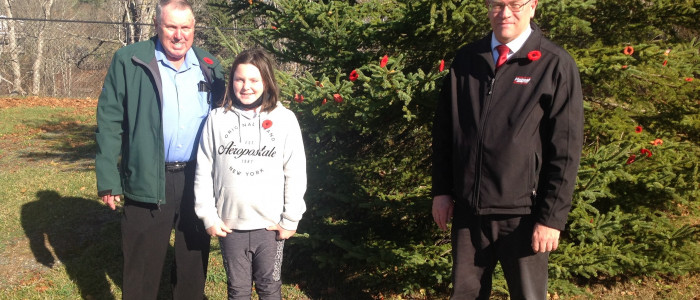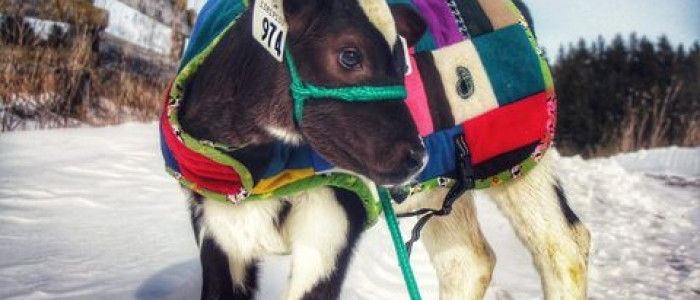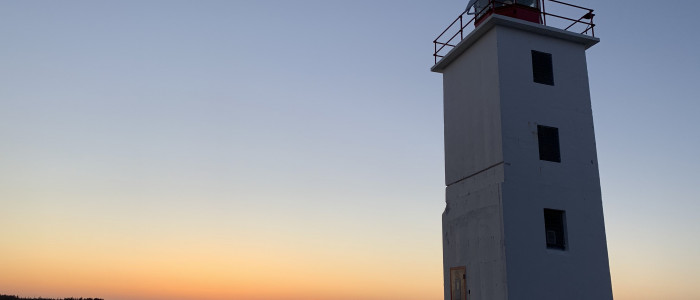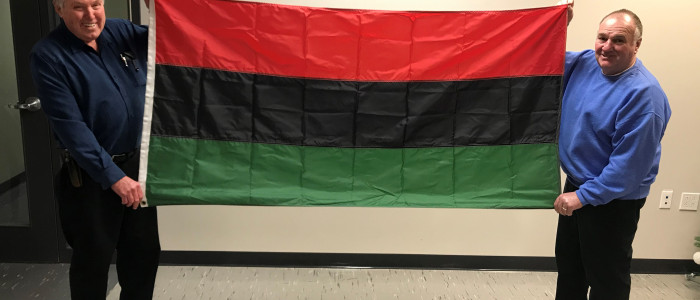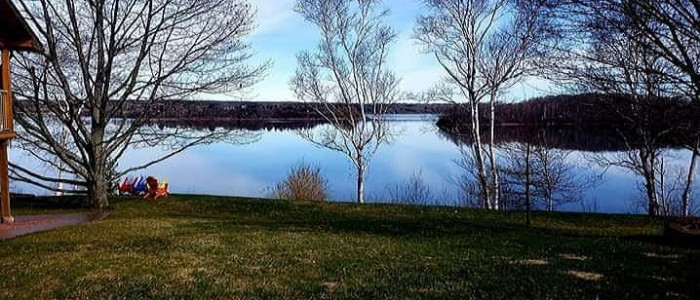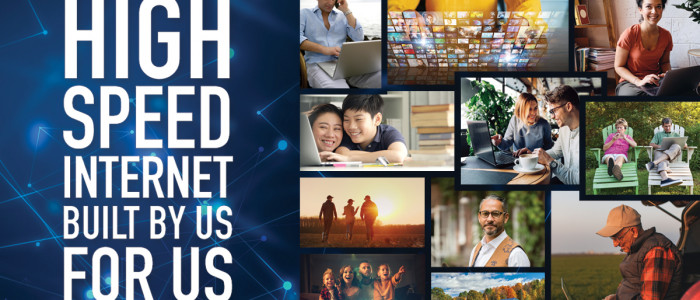 Welcome to the Municipality of Pictou County
The Municipality of Pictou County has a population of about 20,000 and is the largest of the six municipal governments located in Pictou County. It is considered a rural government, unlike the other five units that are urban.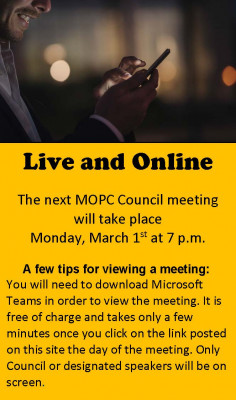 MOPC Services and Deadlines:
Equipment Loan Program:
Our Recreation Department has snowshoes and cross-country skis available for loan.  Shoe sizes seven and up.  Contact clare.steele@munpict.ca or call 902-485-2247 to take them out free of charge. 
Make a Payment: 
Payments for property taxes and water bills can be done online through your bank or in person at our administrative office, located at 46 Municipal Drive, Pictou.  Cheques are also accepted in the mail.  For more information, click here.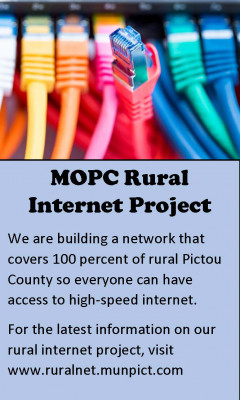 Municipal Grant Deadline: 
Applications for the 2021/22 fiscal period are now available.  Applications must be returned no later than February 26, 2021.  Find an application here. 
Low-Income Assistance: Residents in the Municipality of Pictou who earned a total income of less than $25,000 in 2020 are eligible for a tax exemption. The application form can be downloaded on our website here or they can be picked up at the Administration Building: Deadline March 31, 2021.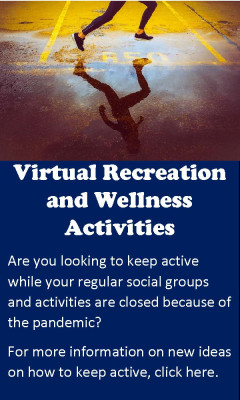 Landfill Vouchers:
Landfill vouchers are available from the MOPC from May until November. They can be mailed out to eligible MOPC residents or picked up at our administration building ONLY during this time.
Dog Tags:
You can register your dog with the MOPC for $10 for the neutered/spayed pet's life, and if the tag is lost, there a $1 replacement fee. 
Streetlights:  If you have a streetlight out in your area please call 902-485-1201 or email, outages@munpict.ca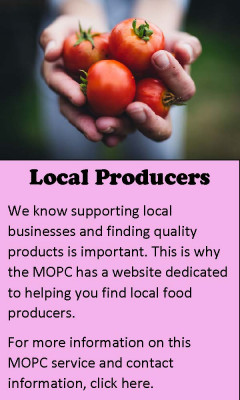 TIR Operations Contact Centre:  Since most roads are provincially owned, one avenue of contact is through your local MLA's office, but you can also contact the Department of Transportation and Infrastructure Renewal's Operations Contact Centre, which is open 24 hours, seven days a week.  The Operations Contact Centre can be reached locally at 902-755-7060 or toll-free at 1-844-696-7737.  Emails can be sent to tir-occ@novacscotia.ca.
Public Works:  If emergency assistance is required in rural Pictou County for issues regarding water, wastewater, or municipal roads, please call:  902-301-1825.