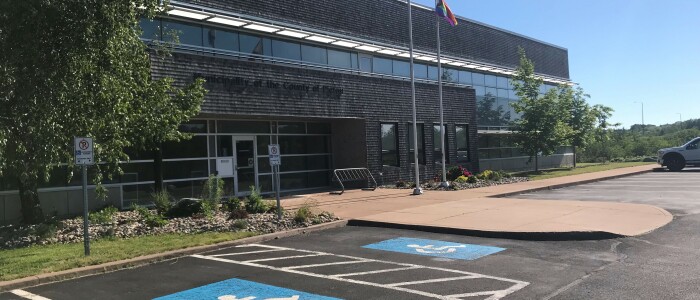 ---
Welcome
to the Municipality of Pictou County
The Municipality of Pictou County has a population of about 20,000 and is the largest of the six municipal governments located in Pictou County. It is considered a rural government, unlike the other five urban units.
---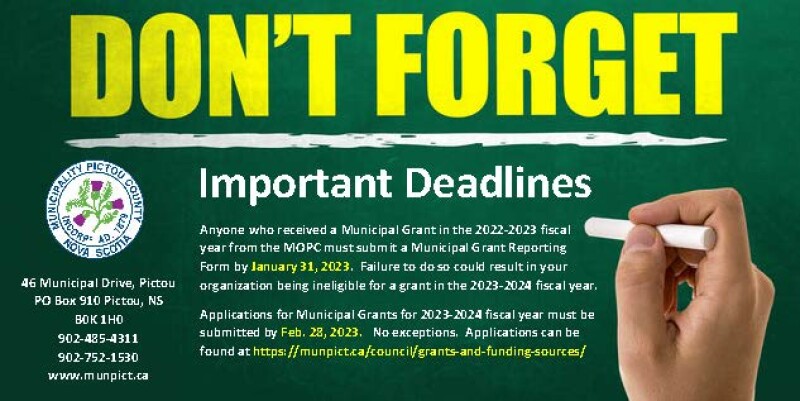 ---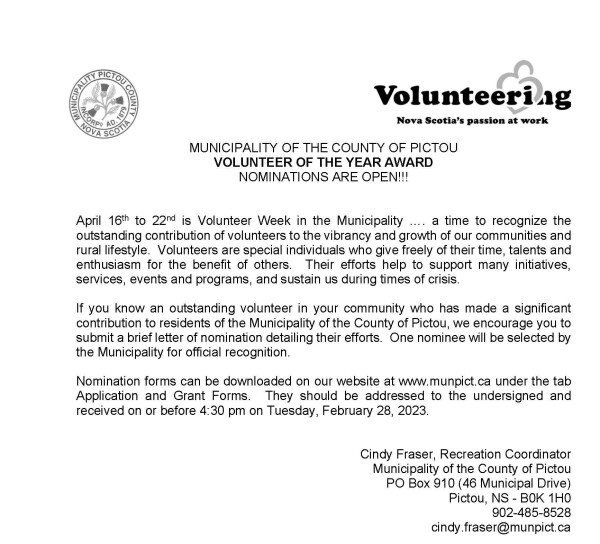 ---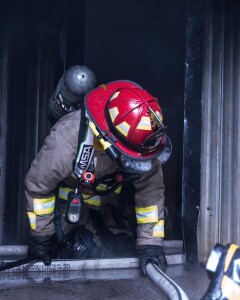 Have you set a New Year's goal to become more involved in your community? Local fire departments are welcoming new members in all roles, so please give it some consideration.
In the role of a volunteer firefighter, you will start by learning. The first steps as a firefighter in our community will be familiarizing yourself with our equipment, policies, and practices. Secondly, you will have training provided to you where you will learn the basic skills required to respond to emergencies.
While firefighting may seem like our only job, there are many other roles on an emergency scene, and at the fire station. We are always recruiting firefighters; we are also recruiting those who want to be a supportive role. Responsibilities for this can range from traffic control to scene accountability, as well as many other tasks.
What qualifications do you need to become a volunteer firefighter?
A valid driver's license (minimum class 5)
A clean criminal record check
A driver's abstract demonstrating a safe driving record
Ability to communicate in English
Canadian citizenship or landed immigrant status
For more information, click here.
---