Archive: Dec 16, 2021, 12:00 AM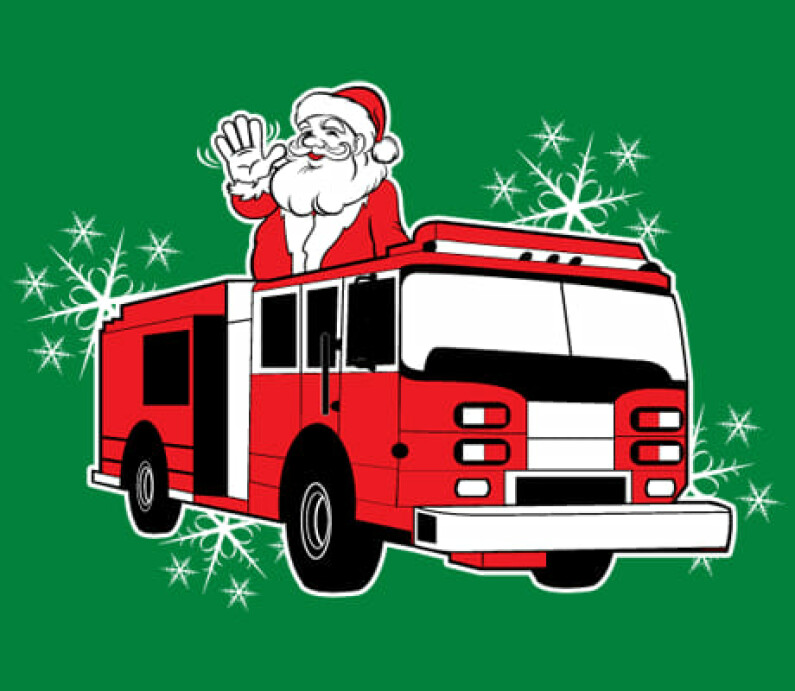 Santa will be making a few visits to Pictou County this weekend.
Read more about 'Santa Visiting Pictou County this Weekend'...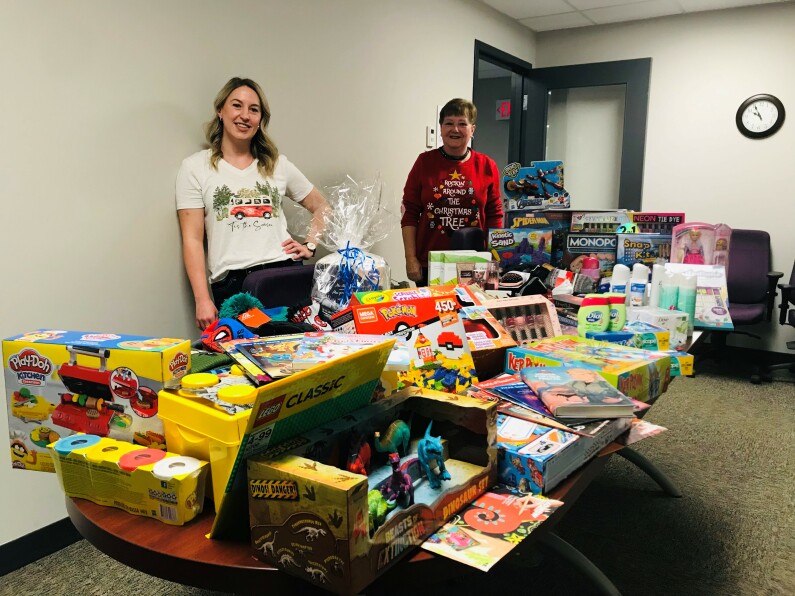 MOPC Council and Staff recently collected gifts for a local family as well as items for the Salvation Army's Toy Drive.
Read more about 'MOPC donates to Salvation Army's for families in need at Christmas'...