Archive: Jan 18, 2022, 12:00 AM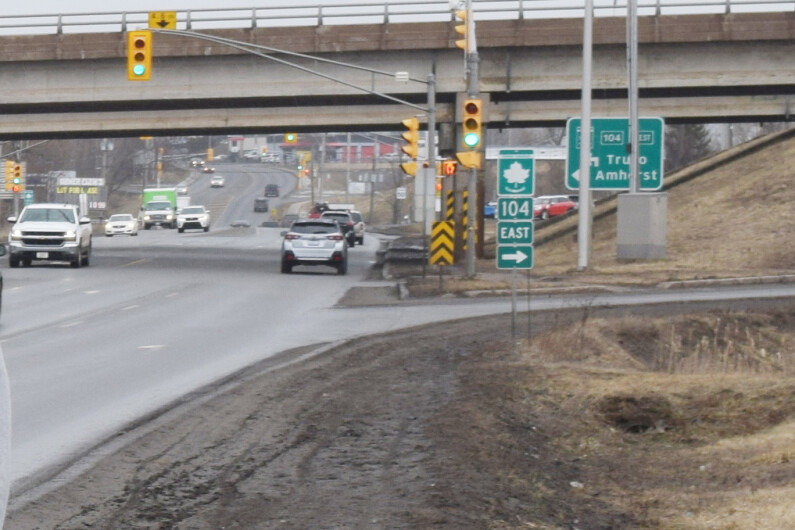 Municipality of Pictou County Warden Robert Parker says there are many factors to consider when building sidewalks, including safety.
Read more about 'MOPC considers many things when building any project'...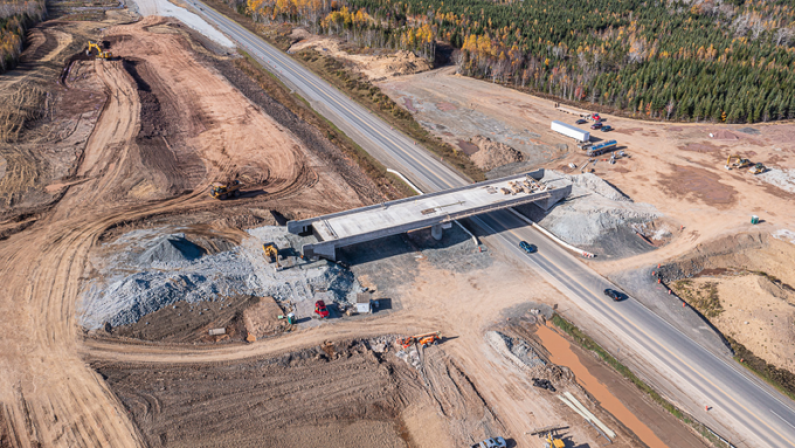 Nova Scotia will invest nearly $500 million in capital spending on its highways, bridges, and roads in 2022-23.
Read more about 'Pictou County Roads included in Province's Capital Plan'...