Archive: October, 2021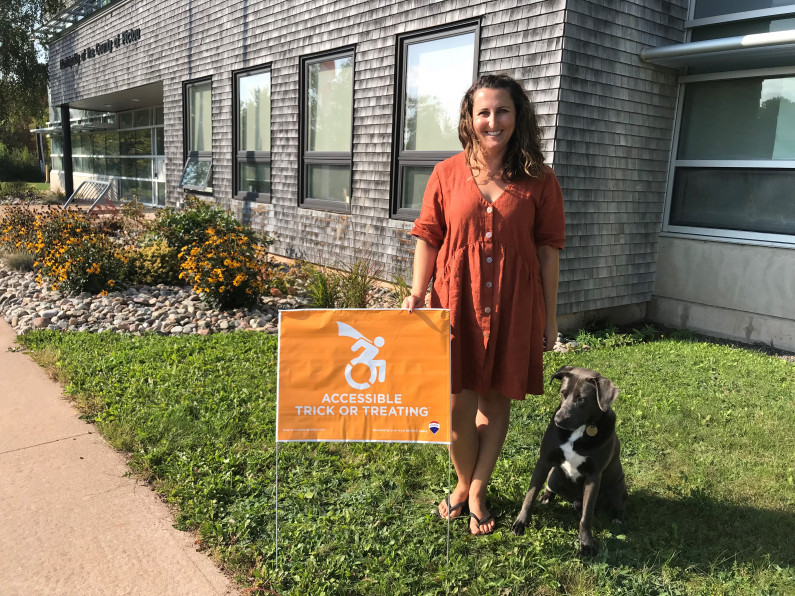 Is your home accessible for trick or treaters this Halloween? The MOPC has signs available for free that let guests know your home is accessible.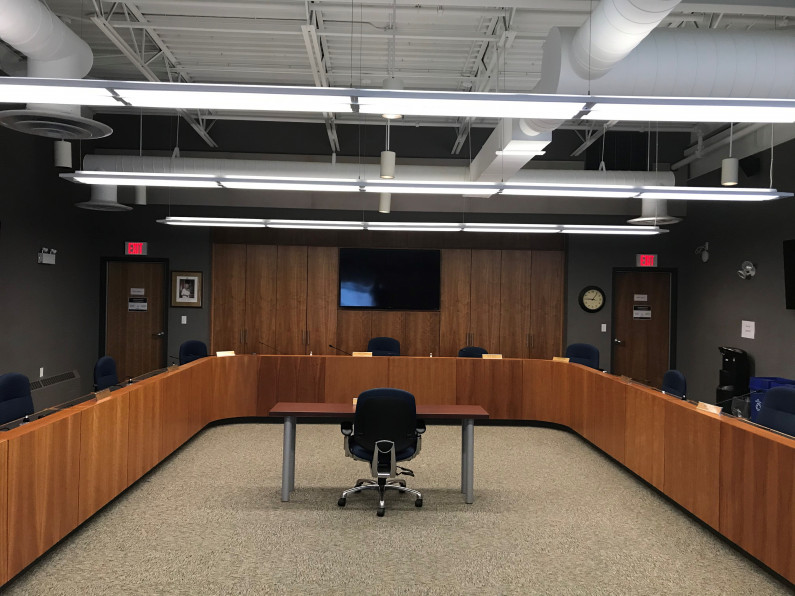 The Municipality of Pictou County held its monthly meeting Oct. 4. Here are highlights from the meeting. Council has declared Oct. 18-24 as Waste Reduction Week in Canada.