Condolences sent to Colchester County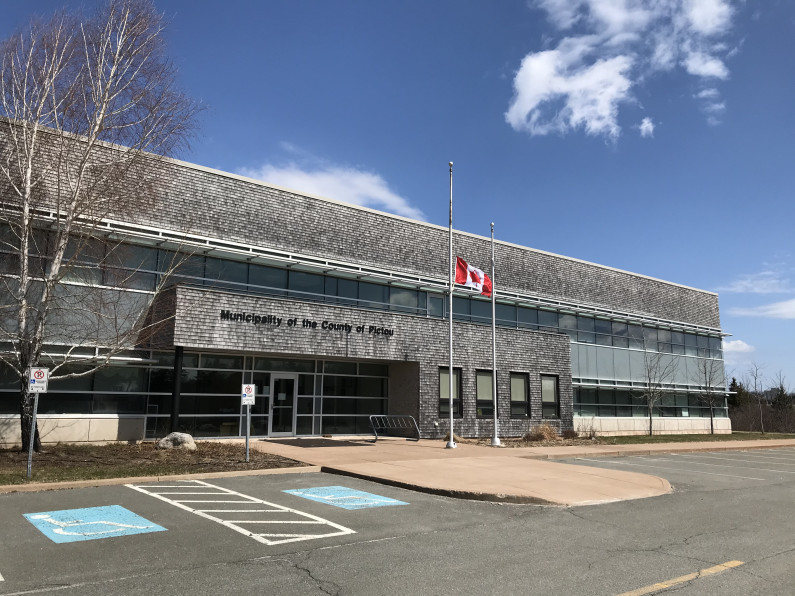 Note: Municipality of Pictou County Warden Robert Parker sent along condolences today to Colchester County Mayor Christine Blair in regard to the tragic events that took place in the province this past weekend.
Mayor Blair,
I wish to express sincere condolences to you and your Councillors, on behalf of the Municipality of the County of Pictou.
Saturday night and yesterday were a terrible tragedy for your whole County and one whose repercussions will affect lives for generations to come.
Here in Pictou County, we like to refer to the good people of Colchester County as our good friends just over the mountain. There are many close ties between our two Counties, in family relationships, business relationships, political relationships and friendships.
We all share your pain and our thoughts and prayers are with the many families and friends of the victims of this tragedy. As the names of those unfortunate ones are revealed, I am sure that many in our County will have links with their families through the previously mentioned relationships. We share your pain and grieve with you. Please know that you have friends nearby and may God be with you all.
Sincerely,
Municipality of Pictou County Warden Robert Parker