County councillors request meeting with province to discuss Northern Pulp's proposed effluent treatment facility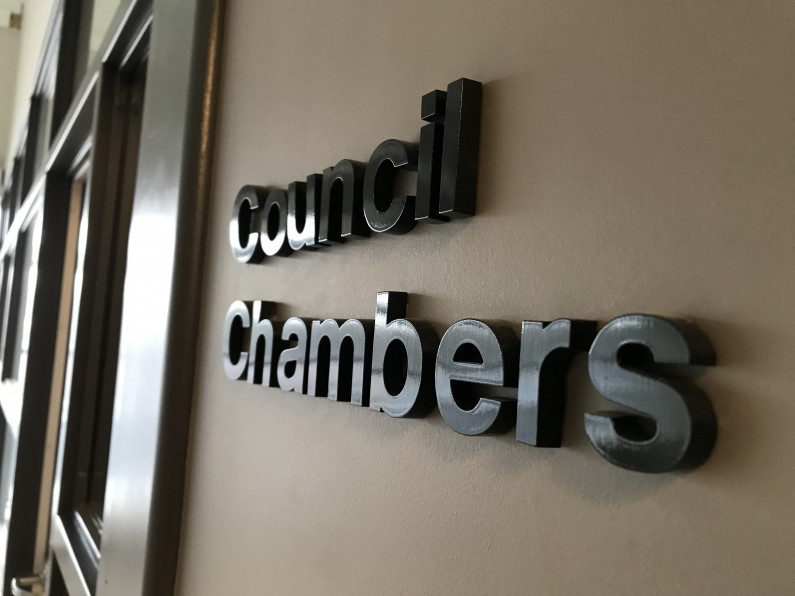 PICTOU, NS - The Municipality of Pictou County has requested a meeting with the province in hopes of learning new information in regard to a local pulp mill's proposed effluent treatment facility.
District 3 Coun. Darla MacKeil put a motion forward Monday during the property services meeting to invite ministers from the Department of Transportation and Infrastructure, Department of Environment,  Department of Fisheries as well as Premier Stephen McNeil to come to Pictou County to speak to council about Northern Pulp's proposal to pump treated effluent into the Northumberland Strait.  
She said it has been about a year since local fishermen first approached council looking for support that a federal environmental study be done on the project and since this time there have been many changes, including a new route for the proposed pipeline.
In June 2015, the Province of Nova Scotia announced Northern Pulp's current effluent treatment facility will close in January 2020. It has been operating for almost 50 years and planning for the remediation of Boat Harbour is already underway. This means a new effluent treatment plant must be ready in the same time frame.
County Warden Robert Parker said he recently met with both Northern Pulp officials and local fishermen in hopes of finding some common ground between the two sides.  He will also be meeting with Pictou Landing First Nations Chief Andrea Paul in the future so having the province's input will provide council with a well-rounded and up-to-date view of the situation.
"Requesting a meeting now is the right thing to do," said Warden Parker. "We need to be clear on what the provincial government is saying and if the federal government is going to step in."