COVID-19 Impacts on Municipal Sewer: No Wipes in Sewer System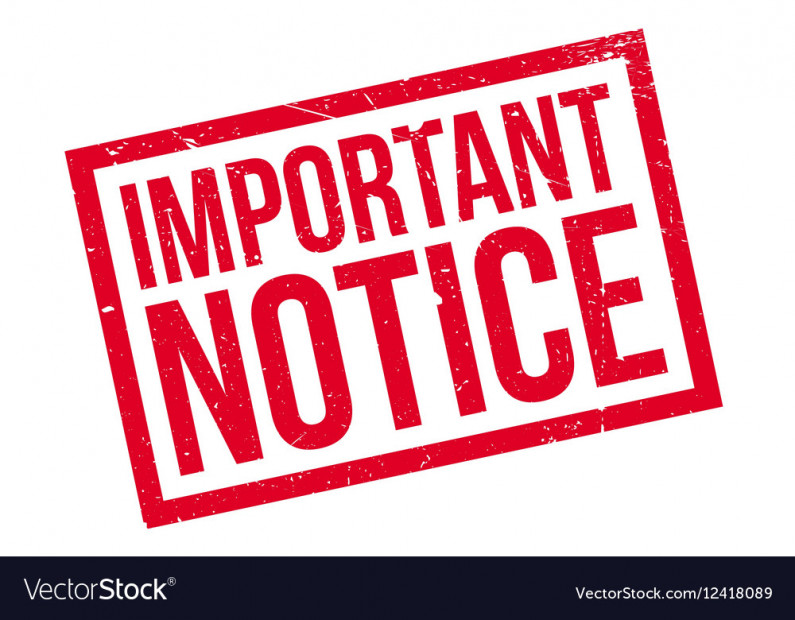 With the rapidly rising use of sanitizing and disposable wipes amid the COVID-19 crisis, Residents are reminded of the importance of NOT flushing wipes of any sort- including those labelled "Flushable" or "Biodegradable".
We are already seeing impacts on our municipal sewer system due to the increase in usage of these wipes. Pump Stations are being blocked and disabled by wipes and the only way to clear the obstruction is to physically handle the pump and remove the sewer debris by hand.
This unnecessary action puts you and your home at risk of a sewer backup. Also, it is an avoidable and unpleasant use of our staff resources.
We ask that you please do your part and keep wipes of all sorts out of the sewer system.
Thank you for your cooperation.