Hector Arena in need of new ice making machine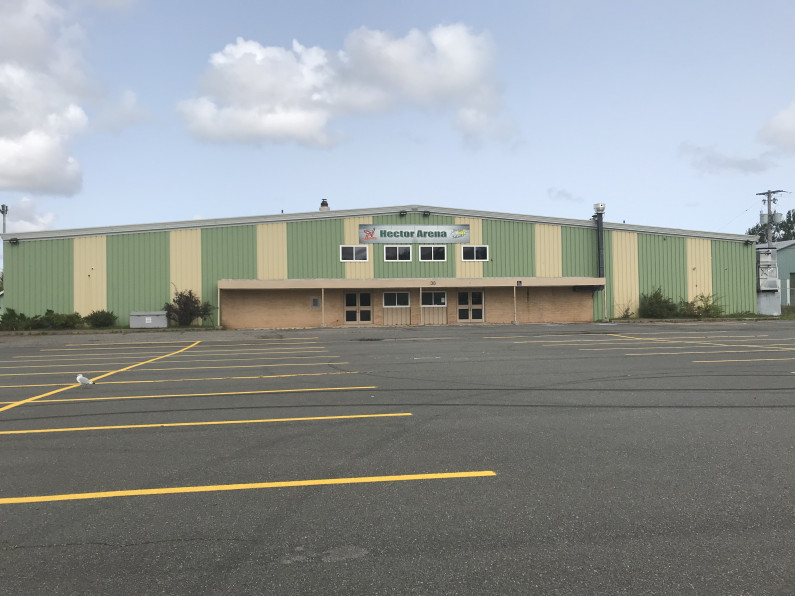 Coun. Darla MacKeil asked the MOPC for a letter in support for the Hector Arena Commission which is applying for funding from the province's rink revitalization programto help finance a new ice making machine.
"I am proud of our arena, it has been well maintained, the upkeep makes it a clean rink and it has been commented on by many visiting teams," she said.
She said the rink's ice making machine needs attention it will be the commission's major capital project in the future.
"Right now, we are process of being quoted for the project but we are guessing it will be between $250,000 to $300,000," she said.
MacKeil said province's rink revitalization program offers grants up to $150,000 which would go a long way to helping with the cost of this project.
Council agreed to send the letter of support and the wished the commission well on its efforts.