Let's Talk Recreation and Active Living ends with community session in Thorburn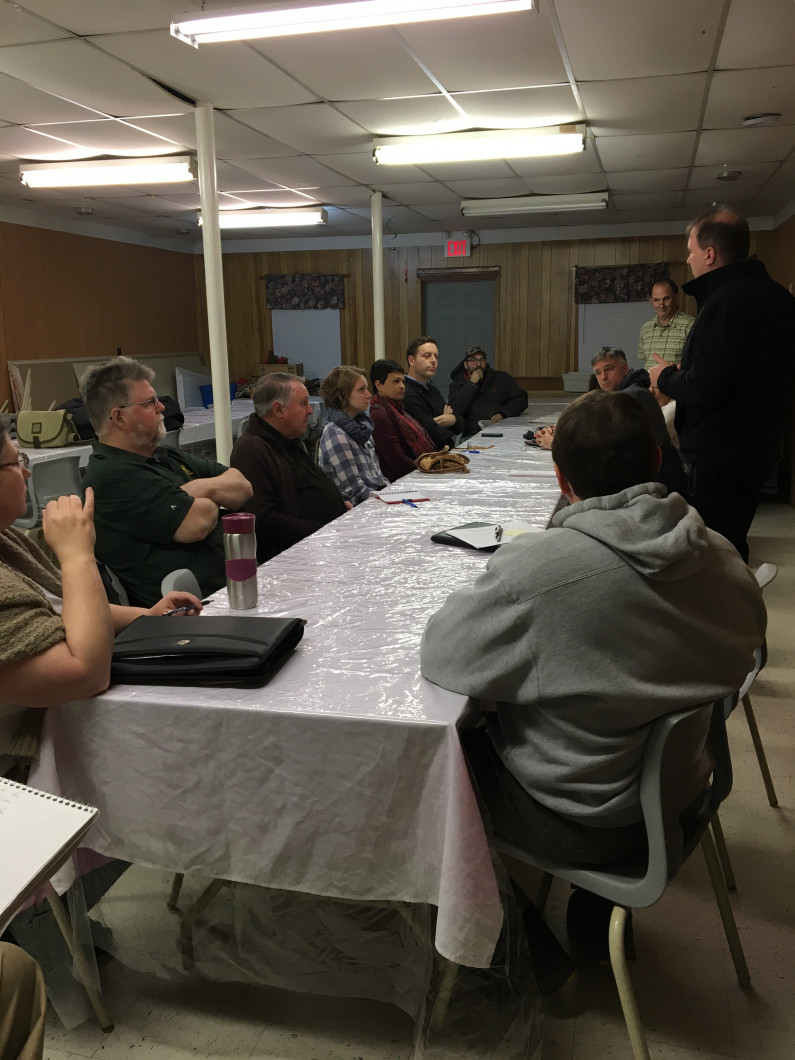 The Municipality of Pictou County ended its community sessions Thursday with a final stop in Thorburn on Thursday evening.  
The Municipality has been hosting a series of community sessions in December and January to hear resident's thoughts on these topics as it works towards developing a new strategic recreation plan.  Sessions have been held in Scotsburn, Alma, Eureka, Little Harbour, Merigomish, River John and Thorburn with lots of opinions voiced from all ages.
Points taken from these meeting can now be viewed on https://www.peak.ca/pictou-recreation and will be updated in a timely manner.