MOPC Lead Testing in your Community – Homeowners Wanted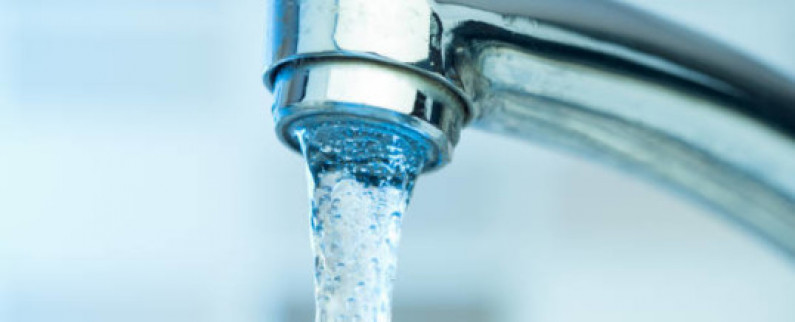 Due to new Health Canada regulations, all communities in Canada are required to begin testing for lead in residential homes on an annual basis. Health Canada determined the number of homes to be tested based upon the size of the population served. In the case of the Municipality of Pictou County, we will need to sample locations until October 31, 2020.
The MOPC Public Works Department is asking for volunteers from our community that would like to have their tap water sampled and tested for lead. This will take very little of your time as the sampling protocol is based upon the random daytime sampling method (RDT), where one (1) litre of water is drawn from your tap at a random time during the day. We also require a stagnant sample that involves you taking a sample from your tap before you go to bed and let it sit overnight.
Sample bottles will be dropped off and picked up from you when the sample is complete. All water samples must come from the Municipality of Pictou County water systems, not private wells.
Sample locations include:
Riverton – 14 samples
Merigomish Road – 7 samples
Plymouth – 14 samples
Priestville/Walkerville – 14 samples
Hillside – 14 samples
Westville Road – 26 samples
Alma – 7 samples
MacLellan's Brook – 7 samples
Springfield Estates – 7 samples
If this is of interest to you, please contact our public works department at dan.fortune@munpict.ca to arrange to have your tap water sampled.