MOPC Pleased Province Made Changes to Biodiversity Act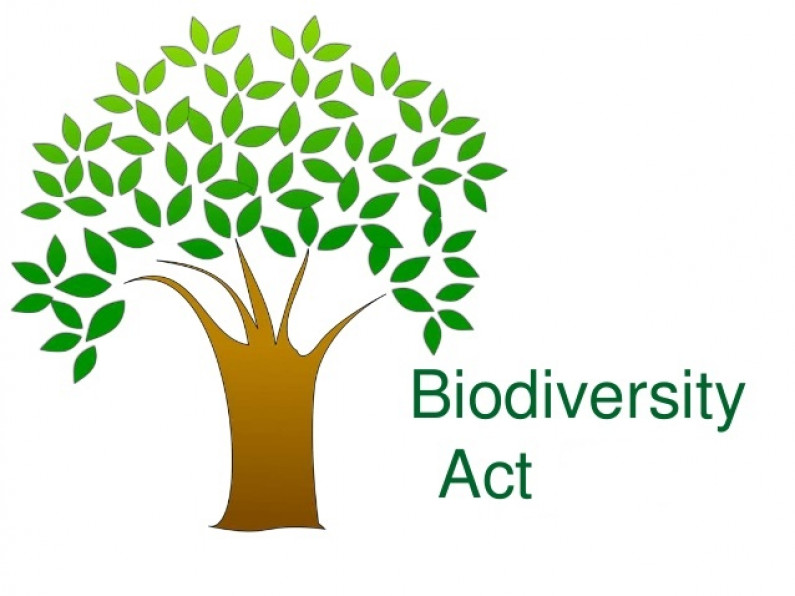 Councillor with the Municipality of Pictou County are pleased to see the provincial government has made changes to its proposed biodiversity act.
District 12 Coun. Chester Dewar thanked Council for bringing concerns about the province's proposed Biodiversity Act to the chambers for debate during a March meeting.  As a result of this discussion,  Council agreed to send a letter to the province's law amendments committee asking for more consultation on the issue and he is pleased to see that this will happen in addition to other changes.
"I hope they talk to everybody and not selected groups," he said." I was so pleased that it got changed and we were part of the reason it got changed."
The act commits to the government reporting to the public on the state of the province's biodiversity beginning within three years of it coming into force. The reporting will guide future actions for how the government addresses threats and opportunities for biodiversity in the province.

When the province first introduced the act, concerns were raised by many private woodlot owners and agriculturalists over restrictions that act had too much control over what people could do with their land and that fines were too steep. 

Shortly afterwards, the provincial made changes to the proposed act that remove biodiversity emergency orders, offences and fines from the act, and limit the scope to Crown lands unless permission is given on private lands.

The act allows the province to work with private landowners in a voluntary fashion to develop biodiversity management zones on their property. The voluntary aspect of the proposed changes aims to help build trust in the new act.

District 7 Coun.  David Parker said he wanted it noted that Council is not opposed to biodiversity but had concerns about some of the proposed powers and penalties in the act.
 
The Biodiversity Act will now go before the Law Amendments Committee for consultation before it goes back to the Legislature for a vote on its adoption.