Municipal Council supports Boat Harbour Act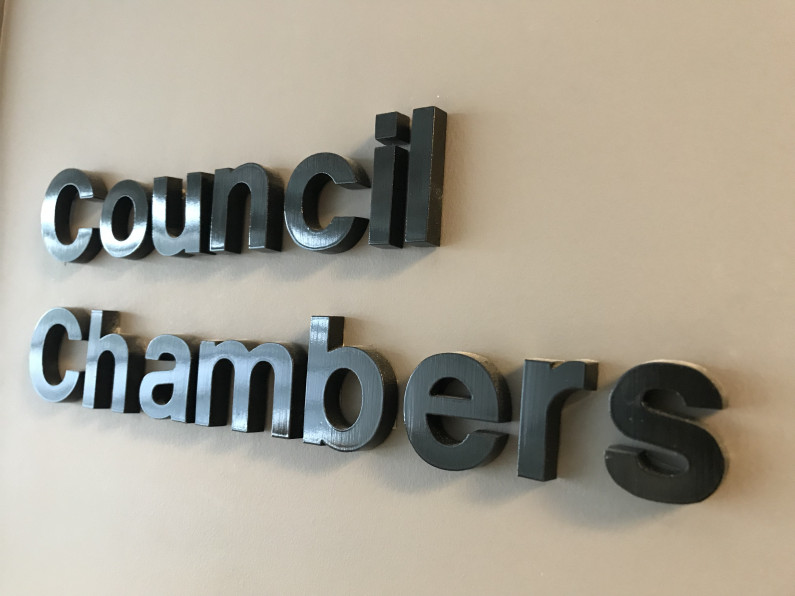 PICTOU, NS – The Municipality of Pictou County has supported a resolution for the closure of Boat Harbour in 2020.
Deputy Warden Wayne Murray brought the resolution forward to council during Monday's meeting asking for councillors to support the stated position of the Pictou Landing First Nation to honour the Boat Harbour Act and that the Boat Harbour Treatment Facility close as scheduled on Jan. 31, 2020.
The Government of Nova Scotia owns the Boat Harbour Effluent Treatment Facility and operated the facility until December 1995.  In January 1996, the facility was leased to the owners of the pulp mill at Abercrombie Point, who have operated it since. In 2015, the Government of Nova Scotia passed The Boat Harbour Act. This law orders that Boat Harbour will cease to be used for the reception and treatment of effluent by January 31, 2020.
Before the resolution was read by Deputy Warden Murray, Council gave unanimous approval for Pictou Landing First Nation Chief Andrea Paul to address councillors on the need for the closure.   
"We are asking they respect the resolution and legislative date," Paul said. "It is not for Pictou Landing First Nation, it is for all of us that have been effected by our water, our land, our air and most importantly what has happened to the people and the species."
Each of the 12 Municipality of Pictou County councillors spoke before the vote on their reasons for supporting or not supporting the resolution.   A vote of 9-3 was cast in favour of the resolution.
Deputy Warden Murray asked that copies of the resolution be sent to Central Nova MP Sean Fraser, the county's three MLAs as well as Chief Paul.