Highlights from June 8 COW Meeting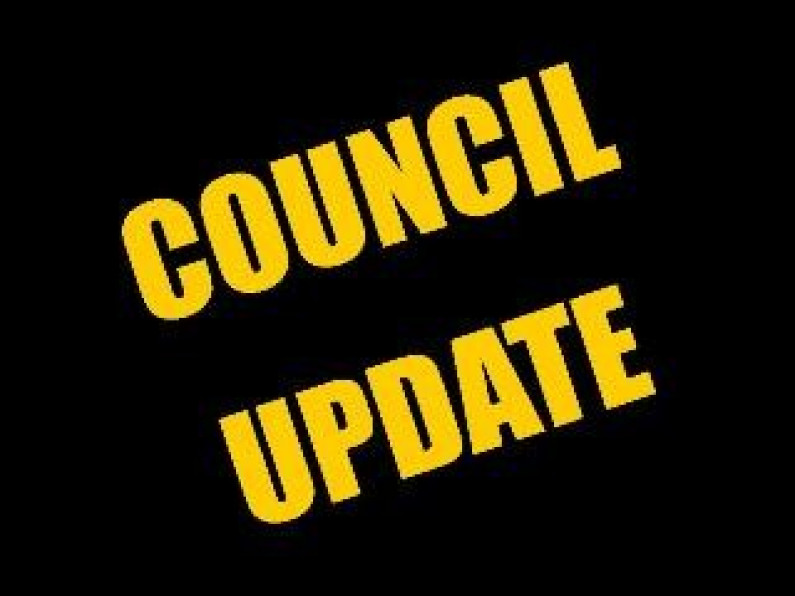 On Monday, June 8, the Municipality of Pictou County held a public committee of the whole meeting electronically. Since mid-March, Council has been meeting electronically because of COVID-19 and will continue to do so as it abides by social distancing restrictions. Here are some highlights from Monday's meeting:
Staff reported that the Municipality's Rural Internet Project's paperwork is near complete for phase one of the project and funding is currently being sought from the federal government. Its goal is to have construction begin on July 15, 2020.
Coun. David Parker reported that the Riverview Adult Residential Centre has opened its River Run Café in New Glasgow. It is unable to have residents work at the café because of COVID-19 but staff is working there until the situation changes. He also said there have been no cases of COVID-19 in any of the centre's home.
Council approved the appointment of Dominic Boyd and Gord Galvin as non-elected members to the Climate Change Advisory Committee. Coun. Peter Boyles, Coun. David Parker and Coun. Larry Turner will be the elected members while Warden Robert Parker will sit on the committee as an ex-officio capacity.
Council approved $22,693,75 in municipal service grants for Districts 1,3,57 and 10. Grants were approved for many community associations for operating expenses, repairs to buildings, etc.
A complete version of meetings minutes can be found on our website at: https://county.pictou.ns.ca/council/minutes/