Wind Energy Development Bylaw - Public Consultation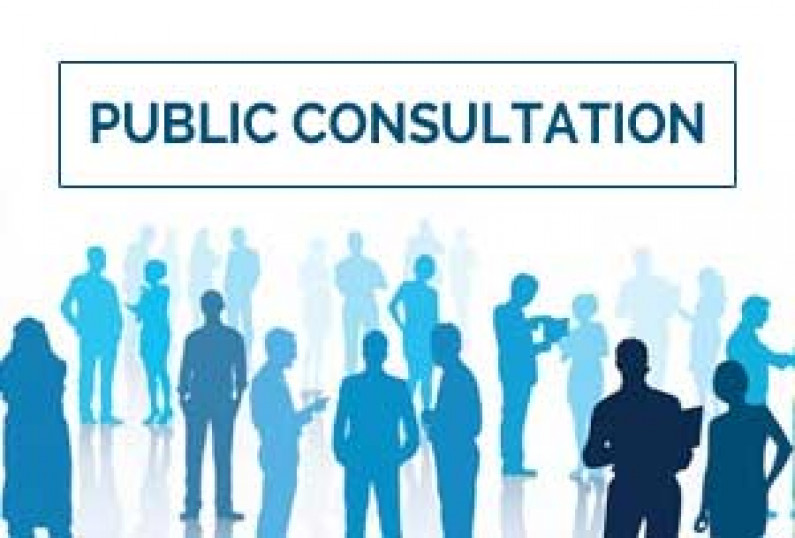 Public Consultation
Municipality of the County of Pictou
Wind Energy Development Bylaw
The Planning Advisory Committee for the Municipality of the County of Pictou will be hosting a series of open houses to receive feedback on amendments to the Municipal Planning Strategy and Land-Use Bylaw for Wind Energy Developments.
The Open Houses are a drop-in-style meeting, there is no formal presentation, rather materials are available for review and participants may provide feedback.
Merigomish School House Community Centre - February 8, 2021 6:00-8:00 pm  - Postponed to a later date due to weather. 
Scotsburn Fire Hall February 9, 2021 6:00-8:00 pm
Due to Covid-19 all health protocols related to gathering limits will be followed. This may limit the number of individuals who may be allowed in the halls at one time to review materials.
Non-Surgical Face Masks are required when in the hall and everyone in attendance will be required to sign-in for contact tracing purposes.
If weather requires the cancellation of one or more of these meetings, the Municipality will provide updated information on the rescheduling of the event through its website (
www.munpict.ca
)and social media channels.