National Day of Observance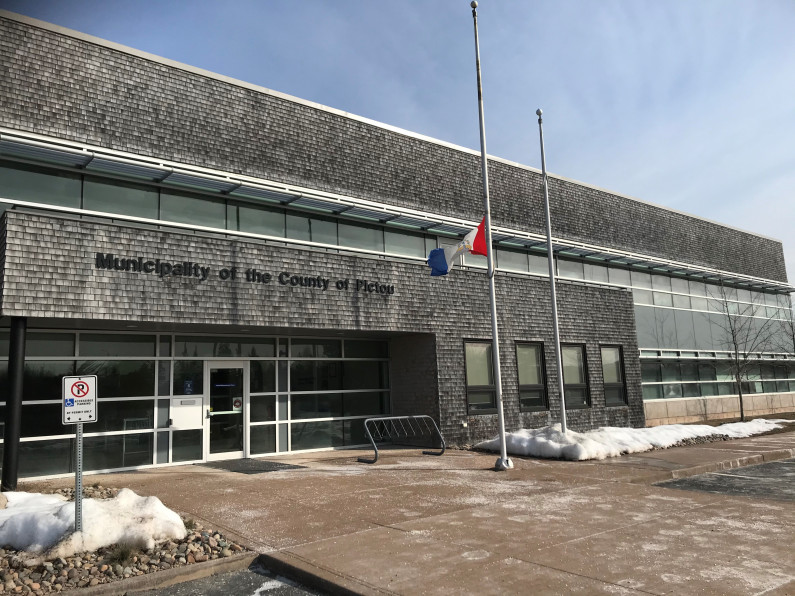 Today marks the one-year anniversary of the World Health Organization declaring COVID-19 a global pandemic.
Earlier this week Prime Minister Justin Trudeau designated today (March 11) a national day of observance to commemorate those who have died.
In recognition of this day, the Municipality of Pictou County has lowered its flag at the front of its Administration Building to half-mast.
The government has asked Canadians to think about those whose lives were claimed by the novel coronavirus, as well as the health-care and other essential workers who have been on the front lines.