Highlights from the Financial and Property Services Meeting for April 19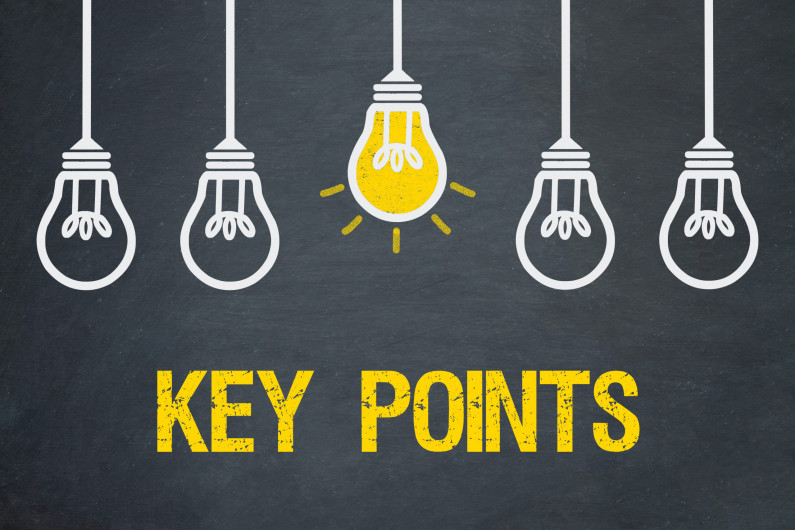 Warden Robert Parker complimented the MOPC recreation staff on expanding its equipment loan program.  The program loans out winter and summer equipment free of charge to residents. More information is available from the MOPC recreation department by contacting clare.steele@munpict.ca or by calling 902-485-2247.   He also commented that it was good to see free time available at the Pictou County Wellness Centre on Sundays for the month of April adding both programs give people the chance to have recreation in their life at no cost to themselves.
A motion was approved for all of council to attend the Federation of Canadian Municipalities virtual conference from May 31 to June 4, 2021.   The cost of the virtual conference is $600 a person. Typically, council sends four councillors and the warden each year in person, however, because of public health restrictions, the conference is virtual this year.  Council agreed this year's registration is at a lower cost than booking accommodations, registration, and travel for a small number of councillors and it was a good opportunity for everyone to attend and learn more about the work municipalities from across the country are doing. Councillors interested in registering for the FCM should contact staff soon to make arrangements.
Council passed a motion for MOPC to set guidelines regarding recognition for retiring volunteer fire fighters.   The Fire Liaison Committee brought the issue forward to Council to see if it had interest in the Municipality awarding firefighters certificates, pins, or medals when they retire from service.   Council said there are many issues to take into consideration and it asked staff for recommendations on how such awards could be given to everyone uniformly.  Council will discuss the recommendation further once its review staff's suggestions.
Council as agreed to appoint Ed and Diane Kennedy to its Climate Change Advisory Committee. It established the Climate Change Advisory Committee to address climate and energy issues that effect the MOPC.  It is comprised of both elected and non-elected people who will make recommendations to council.
Warden Robert Parker welcomed Graham MacNeil to the Chief Operating Officer's position at the Pictou County Wellness Centre.  Mr. MacNeil recently started in the position after it was left vacant former COO Greg Smith who resigned from the job to pursue other career goals.   Warden Parker said he is looking forward to working with Mr. MacNeil who will offer new ideas and be a new voice for the wellness centre.