Valley View Villa Receives Federal Government Funding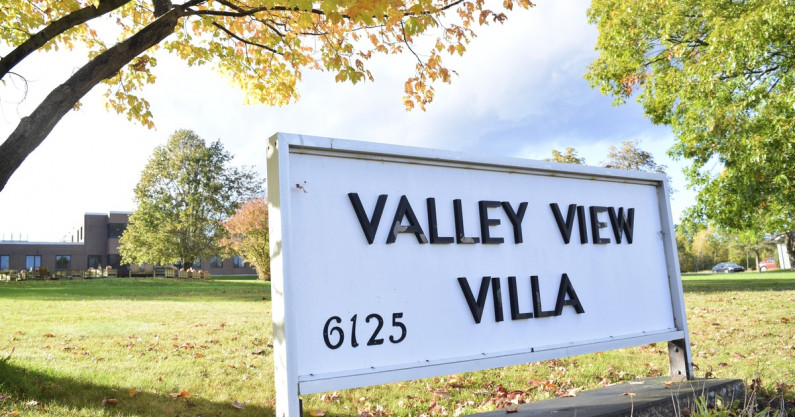 The federal government has announced over $11.4 Million towards enhancing safety and improving conditions in 46 local Long-Term Care and Public Health facilities in Nova Scotia. In addition to the federal funding, the Province of Nova Scotia is contributing more than $2.8 Million towards these projects.
These institutions are on the front lines of the COVID-19 pandemic and need immediate assistance to ensure they remain safe and that they can operate reliably.
This investment includes $1,272,328 toward improvements at seven facilities in the communities that Central Nova MP Sean Fraser represents, including:
Valley View Villa, Stellarton (two projects)- $195,768 total
Installation of new tubs and associated equipment. This will improve hygiene and safety for residents. Creation of new kitchenettes in the facility's two dining rooms to create a relaxed and comfortable atmosphere for residents.
Aberdeen Hospital, New Glasgow- $156,000
Upgrades to the medical air system compressor and control panels; laundry electrical service rewiring, and water distribution system piping, valves and filters will improve patient safety by improving the air quality and mitigating fire risks.
Maritime Odd Fellows Hall, Pictou- $189,676
Replacement of the nurse call and communication systems to provide a safer environment for residents and staff.