Hydrant Flushing Notice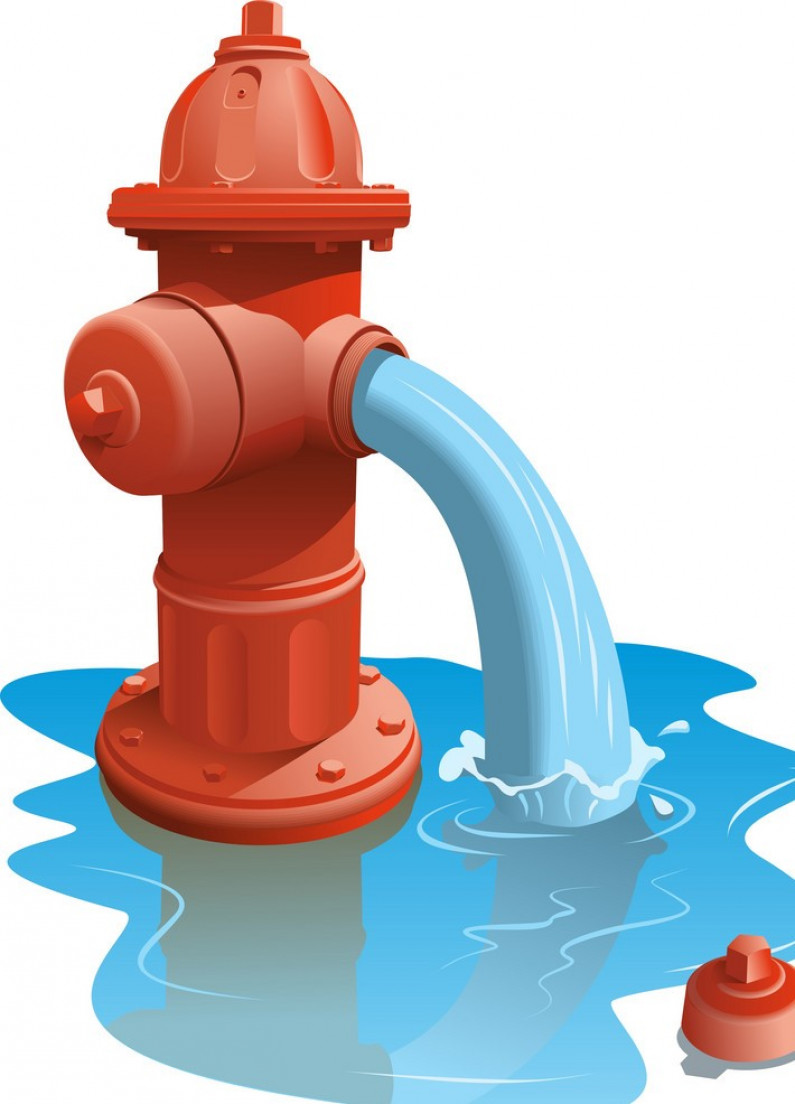 Updated July 13:  Hydrant flushing has been postponed until a later date.  
The MOPC will be flushing hydrants this week in the areas of Hillside, Priestville/Walkerville, Riverton, Plymouth, Merigomish Road and Alma/Greenhill.
Flushing will begin at 9:30 a.m. and may cause low water pressure and discolouration.
Residents are advised to draw any water necessary to meet their requirements for the periods flushing is taking place in respective areas. Residents are also advised to disconnect power to their hot water heaters.
Flushing will take place in:
Alma/Greenhill - Tuesday, July 13
Hillside, Priestville/Walkerville and Riverton - Wednesday, July 14
Plymouth and Merigomish Road - Thursday, July 15