Climate Change Advisory Committee Recommendations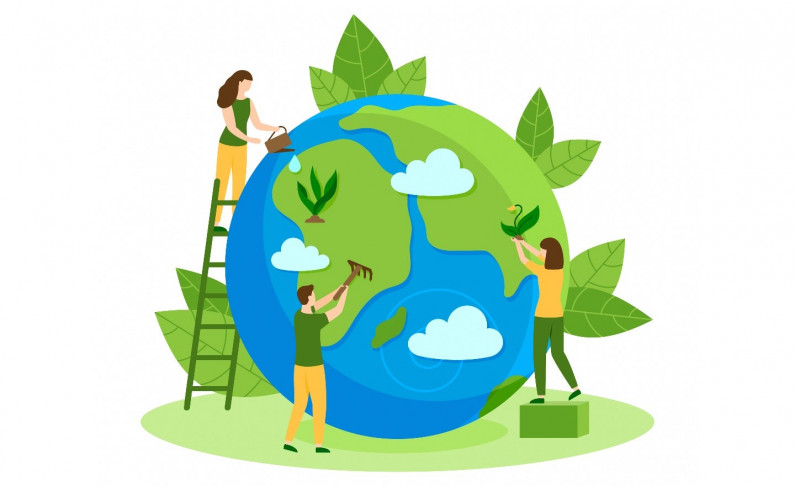 The MOPC has adopted policy changes that will make it more environmentally conscious when it does business.
Its Climate Change Advisory Committee has reviewed the MOPC's policies and bylaws to ensure it is doing its part to help ease the climate crisis as well as drafting a new bylaw that provides residents with financing options if they want to install solar panel system on their homes.
Policy changes include requiring that when the MOPC issues tenders for municipal vehicles, the specifications will include preference for zero greenhouse gas admission vehicles, unless operational requirements for the vehicle clearly exclude the specifications.
It will also ensure that procurement decisions contribute to the goal of net-zero municipal operations by 2030.
Changes were also adopted in its Municipal Grants Program Policy that state the MOPC shall recognize and support the efforts of community organizations to provide environmental programs to benefit municipal residents.
The Climate Change Advisory Committee also recommended that MOPC Council adopt a Property-Assessed Clean Energy Program (PACE) Bylaw.
The purpose this is bylaw is to allow the MOPC to create a financing program to support the installation of solar photovoltaic panel systems on private properties, with the consent of the property owners. Property owners will make payments on solar panels through a charge levied on the property.