Pictou County Regional Enterprise Network works to create a stronger business community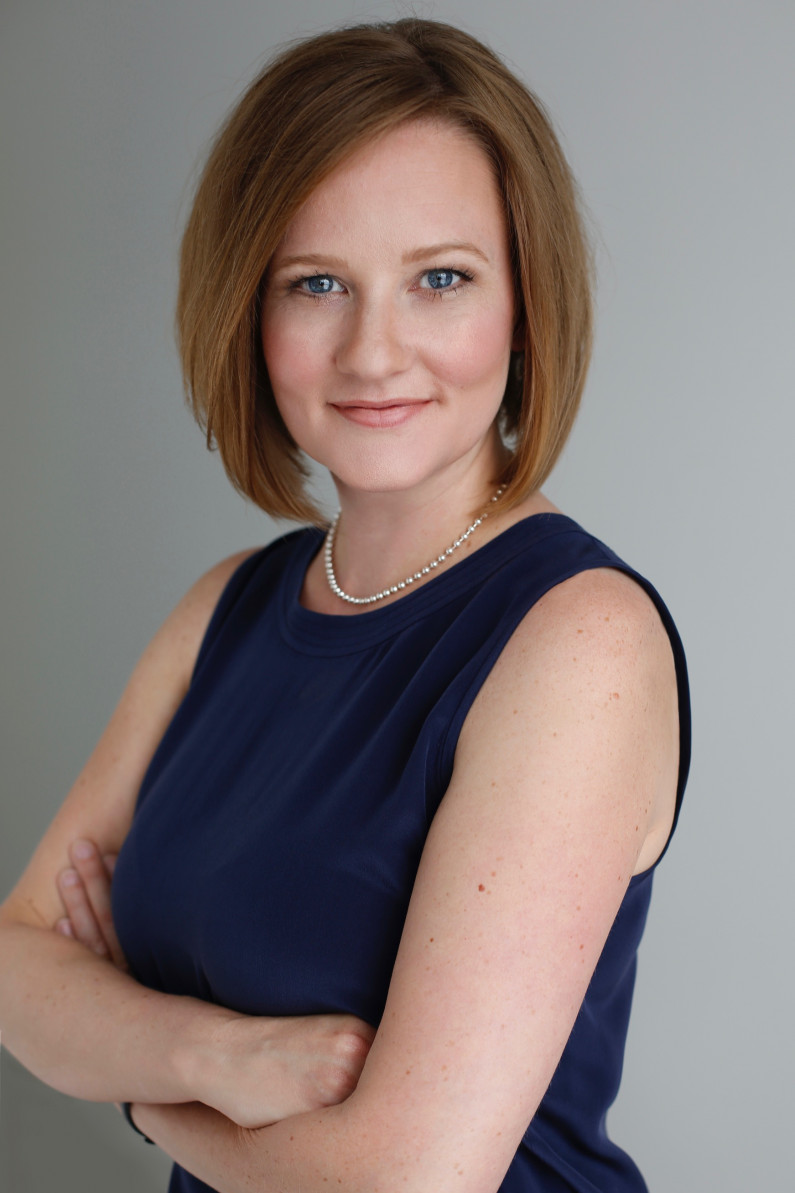 PICTOU, NS - The local business community has a new ally in the Pictou County Regional Enterprise Network.
Sarah MacIntosh – Wiseman, CEO OF PC REN, provided an overview to Municipality of Pictou County councilors Tuesday of her REN'S work since she took the helm on April 1, 2019 and how the organization has been working to connect with all types of businesses in the area.
"We want to make sure people understand we are not just talking about growth in expansion in getting the next big business to come here and invest here," she said. "Obviously growth and expansion and getting new jobs is a positive thing, but we know we need to look at the fabric of the whole community. We need to look at education and barriers to employment, transportation and health."
The Pictou County Regional Enterprise Network is one of seven RENs in Nova Scotia which are funded both provincially and municipally.  The six municipal units in the County contribute funding as well as Pictou Landing First Nations.   Each of these units and PFLN have representatives that sit on an oversight committee for the REN.   District 8 Coun. Larry Turner is the Municipality of Pictou County's representative on this committee.
Wiseman said the province has given REN some priorities such as more support for businesses wanting to export their goods, not just internationally, but to another province.  It also wants a focus on labour market participation, employment issues and barriers for employment.
"One of the issues that has risen to the top is local labour market shortages," she said. "This personally surprised me a little bit. I didn't understand the significance and the level that some employers are dealing with and not being able to get enough people into the jobs that they need to have filled.  It is happening in multiple sectors and in businesses ranging from mom and pop operations to really large organizations."
In order to tackle this challenging situation, other factors must be made known.  
"One issue is education.  We do have a shortage of local machinists yet there are spots unfilled in our local community college and getting people into those jobs.  We are really trying to talk to local employers as to where those issues are and come up with local solutions."
Wiseman said she has spoken with restaurant owners who are forced to close unexpectedly mid-week because they don't have staff to cover shifts and homes for long term care are concerned after staffing issues in the future.

In addition to Wiseman, PC REN has hired a business outreach and innovation coordinator who will be working with small businesses to find out what they want to be and help them get there.   
"What has come through loud and clear is the need for help," she said. "A lot of small businesses are working 17-hour days and don't have the time to lift their heads to figure out who they should be using for an accountant or what kind of funding applications might be out there."
She said PCREN will be looking at providing support services to local businesses at no cost.  
"We do have to further define with support of the board what business services we will be providing, but what has come through is the need for help in labour market shortages, guidance, and how they get their products out."
Pictou County RENS will also be developing its own strategic plan in the fall that will define its roles and hold it accountable for the work that needs to be done.
County Warden Robert Parker said it is important that PC REN not only focus on new businesses but help existing ones succeed. 
"I want to emphasize that we don't forget our primary industries," he said.  "Agriculture, forestry, fisheries are important. We need to remember these industries aren't going anywhere and we don't want them to go anywhere.  We need to keep those people working."