Municipal Dog Offences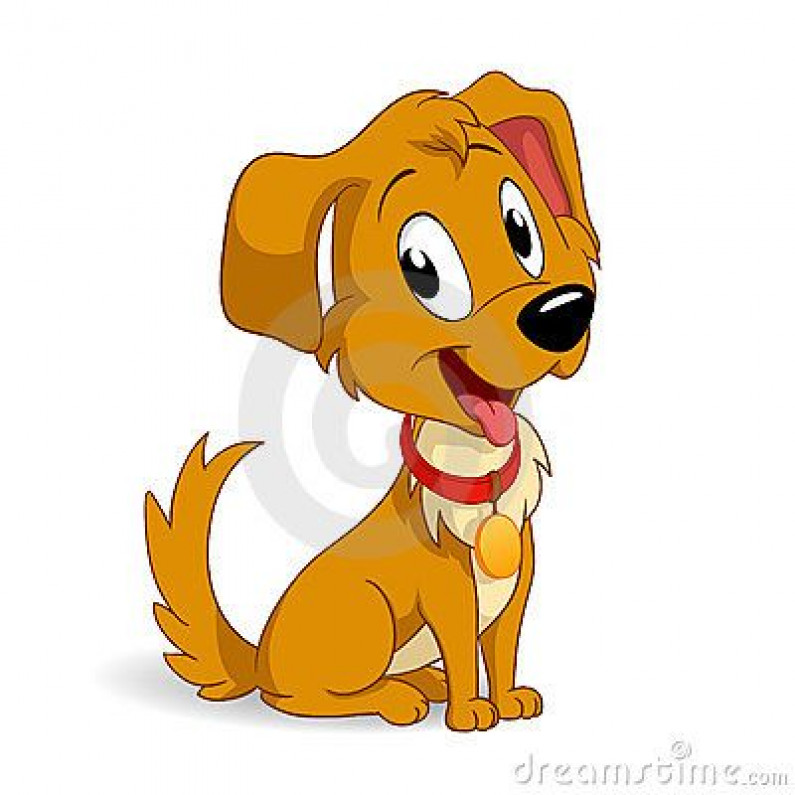 Our Bylaw Officer has received complaints of dogs running at large in the Scotsburn area at night.
So, we thought this would be a good opportunity to remind all County residents that the Municipality of Pictou County has a bylaw regarding Dogs Running At Large.
If you are a dog owner, anywhere in the County, please familiarize yourself with our Dog Control Offences. Please be aware that continued complaints can result in your dog being picked up at large and fees and costs charged to the owners.
Pursuant to our Dog Bylaw, please confine and contain your dogs on your property, ensuring public safety and the safety of your pets. Our staff receives many calls from motorists alerting us to dogs roaming or struck by a vehicle, on highways and busy roads in Pictou County.
Due to our administration building's closure to walk-in customers, our bylaw officer will be patrolling areas of complaint at various times during the day and night for the next few weeks.
Also, if your dog is picked up running at large and not tagged, you will have to purchase a tag when the County office reopens for regular business owners.
County issued dog tags allow our Bylaw Officer to identify the animal quickly through our own records so the owner can be contacted as soon as possible. Our office can be reached by phone at 902-485-4311 during this time of temporary closure.
Attached is the Municipality of Pictou County Bylaw Offences and Penalties.