November 11th Remembrance Day Services in Pictou County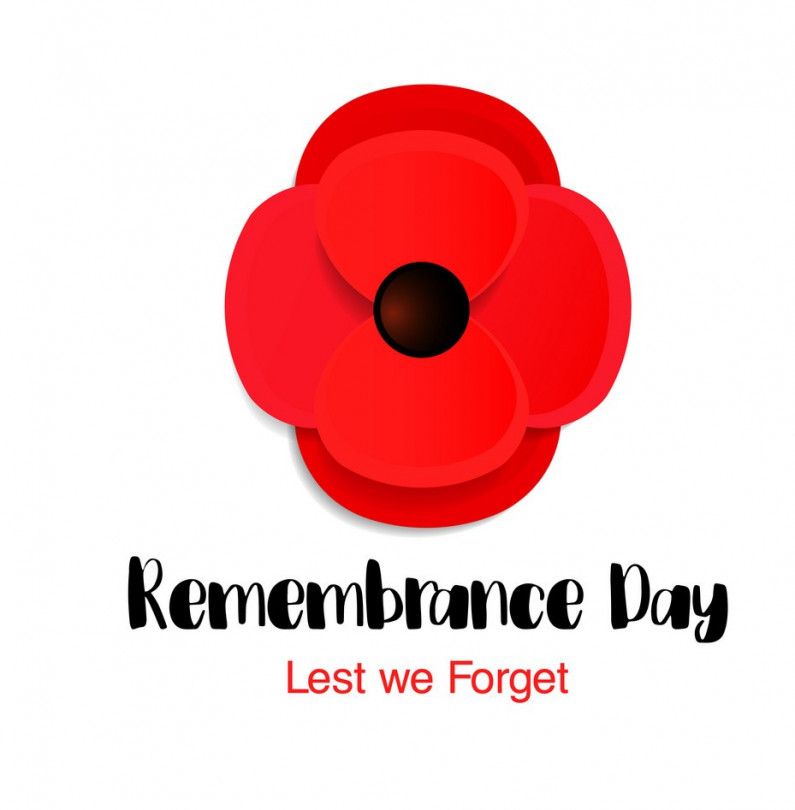 -Pictou Landing First Nation Remembrance Day Service begins at 10:35am at Our Lady Of Perpetual Help Church.  March to Pictou Landing graveyard where the remaining service will be.
-Royal Canadian Legion Br. 16 Pictou will have a service at the Cenotaph commencing at 10:45am Thursday Nov. 11th. Following the service there will be a reception at the Legion.
-Hopewell Remembrance Day Service at the cenotaph at First Presbyterian Church, Hopewell, 10:45am. No refreshments afterwards due to Covid restrictions.
-Royal Canadian Legion Br 28 Stellarton will be having a scaled back live service at the cenotaph beginning at 10:55am. The service will be livestreamed on Legion's Facebook page for those that would rather watch from home. Families are asked to lay their wreaths by 10am or after the ceremony concludes.
-Royal Canadian Legion Br. 29 Trenton Remembrance Day Service at the Trenton Cenotaph, on High Street starting at 11:00am
-Westville Legion Br. 35 service at the Cenotaph beginning at 11am.
-Eureka Remembrance Day Service next to Fire Station 11am
-Sunny Brae Remembrance Day Service 2pm at the War Memorial 
-Glencoe Remembrance Day Service 2:30pm at the Glencoe Hall Cenotaph 957 East River East Side Rd. Glencoe Pictou County
**Please note the Royal Canadian Legion New Glasgow is having a private service this year.
**Due to ongoing Covid 19 restrictions, the Remembrance Day Service in Thorburn will be cancelled again this year. The flag will be lowered at 11:00 am and the public is invited to lay their wreath any time during the day, at their convenience. The flag will be returned to full mast at dusk.