Local Community Centres receive Provincial Funding for Upgrades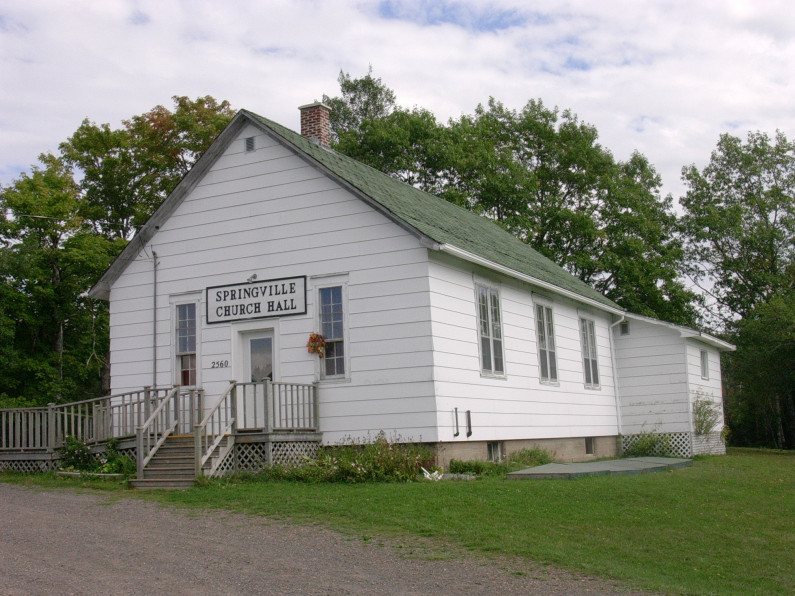 PICTOU COUNTY, NS – Three rural Pictou County community centres are getting upgrades thanks to the province's Community Facilities Improvement Program.
The Churchville Community Club received $30,000 for siding, insulation and roof upgrades and the IOOF Moore Lodge #17 was granted $30,000 for upgrades to its emergency entrance, a new door, and electrical improvements. The Springville Church and Community Hall received $22,000 for kitchen improvements.
In addition, the Pictou-Antigonish Regional Library received $6,000 for improvements to community space at its Westville library branch.
"Through our culture action plan, we are working to improve existing cultural and community facilities across Nova Scotia," said Communities, Culture and Heritage Minister Leo Glavine. "We want to ensure communities have safe and comfortable spaces that foster community pride and build stronger connections."
Communities, Culture and Heritage approved 39 applications by registered not-for-profit organizations that operate primarily for community, culture and diversity benefit. The projects approved range from kitchen upgrades and roof repairs to electrical improvements and septic system upgrades.