Sarah MacIntosh-Wiseman New CEO for Pictou County Enterprise Network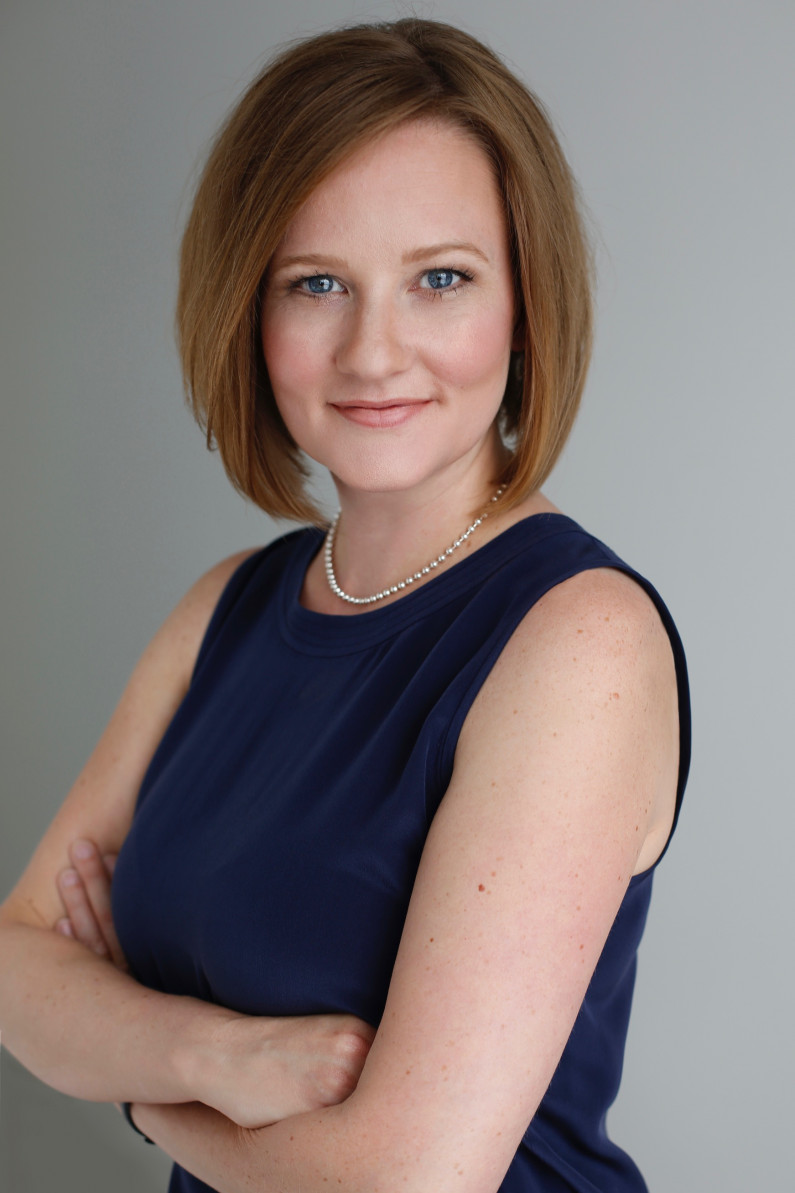 The Pictou County Regional Enterprise Network's (PCREN) Board of Directors is pleased to announce Sarah MacIntosh-Wiseman as CEO of the newly formed organization.
"Sarah is a perfect fit for this new role. Through her practice as a lawyer with Mac, Mac & Mac and her extensive local and provincial volunteer work, she has a very strong sense of the strengths of our community and the areas where more support or innovative approaches may be needed," says PCREN Board Chair,
Graham MacNeil. "We are so excited to have her on the team. She has a clear vision for our economic development opportunities and how we can grow stronger, together, but also appreciates the importance of recognizing the unique needs of each municipal unit," says MacNeil.
Lennie White, Chair of the PCREN's Liaison Oversight Committee believes that Sarah will be particularly well suited to the start-up phase of the PCREN because of her existing community connections, as well as her organizational and team building skills. "It is also significant to recognize that this new organization has the full support of all municipal units and Pictou Landing First Nations," he noted.
The PCREN is a not-for-profit organization tasked with driving economic development in Pictou County. Through a partnership with the Province of Nova Scotia, and the municipalities and First Nation community of Pictou County, the PCREN aims to increase the prosperity of region through innovative approaches to economic development and partnership building. MacIntosh-Wiseman was born and raised in Pictou County where she currently
lives with her husband and two children. She obtained her law degree from Dalhousie Law School in 2004 and her Bachelor of Arts degree, with a Special Major in Commerce/Management of Organizational Change from Mount Allison University in 1999. Sarah returned to Pictou County in 2006 and began her legal practice with Mac, Mac & Mac. "It's going to be a bit of a shift for
me but I'm excited tobe part of the PCREN and the opportunities that lie ahead. I understand the importance of working with local stakeholders to get a better sense of the priorities for each area before determining the best way for us to move forward together. We have so much to offer here in Pictou County – our team will work to strengthen existing partnerships and forge new and innovative ones as well," says MacIntosh-Wiseman. Sarah will begin her role as CEO in April with a mandate to oversee the creation and implementation of an economic development strategy that will support business growth and provide regional leadership on economic priorities.