Valley View Villa's financial improvements allow it to focus on securing national accreditation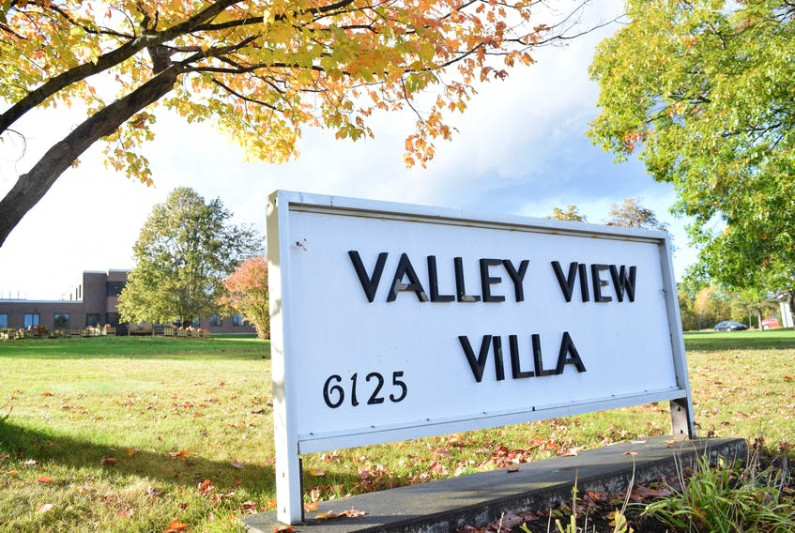 Valley View Villa's financial improvements allow it to focus on securing national accreditation
MOPC Council received a positive update on Valley View Villa's management and financial situation.
Valley View Villa is owned by the Municipality of Pictou County and is governed by a volunteer board known as the Riverton Guest Home Cooperation which is comprised of elected representatives and non-elected volunteers.
Coun. Don Butler, who a member of the board of directors, said in 2016, Valley View's board mandated an independent review of its financial operations and found it had a deficit of $1.5 million and annual expenditures of more than $500,000 over the approved funded budget.
As a result, the board adopted a defined transition plan which included, the discharge of the home's administrator, working with a contracted management service, adjusting staffing plans and adopting improved fiscal management that produced enhanced revenue streams and cost control measures.   Additional measures included improvements to underfunded revenues, and payroll cost controls mostly related to attendance, overtime, and workers compensation claims.
He said during all of this, the quality of care was enhanced with improvements to palliative care services and the adoptions of a resident centred continuous quality improvement model of care.

"After three years since the adoption of the transition plan by the board of directors, the organization achieved a fiscal surplus in year four.  The accomplishment is in spite of the challenges presented by COVID-19 and the one per cent reduction of the overall budget funding," he said.
Coun. Butler said now that Valley View Villa's financial status has improved, it will start towards its path towards national accreditation which will be achieved as part of the organization's strategic plan.