Volunteer Positions Avaialble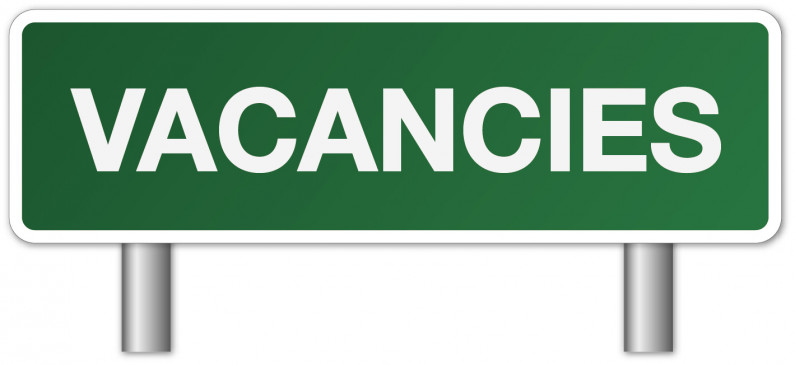 The Municipality of the County of Pictou currently has vacancies for the following non-elected volunteer positions:
Municipal Audit Committee (1 position)
Two Year Term, ending November, 2023
The Committee is responsible to review the qualifications, independence, quality of service and performance of External Auditors, and to recommend to Council the appointment or discharge of External Auditors. The Committee is also responsible for reviewing the financial statements of the Municipality, evaluating internal control systems and management letters, and carrying out all responsibilities as outline in Section 44(2) of the Municipal Government Act. Applicants must demonstrate a strong financial background and knowledge of accounting practices and audit routine.
Police Advisory Board (1 position)
2 Year Term, ending November, 2023
The Board is responsible to provide advice to Municipal Council in relation to the enforcement of law, the maintenance of law and order and the prevention of crime in the Municipality. The Board does not have jurisdiction relating to complaints, discipline, personnel conduct or the internal management of the RCMP. Successful applicants will be required to undergo appropriate security clearances.
Planning Advisory Committee (1 position)
2-year term, expiring November, 2023
The Committee is responsible to advise Municipal Council respecting the preparation or amendment of planning documents and planning matters generally.
Residents of the Municipality interested in these positions should submit a letter of application to the Municipality no later than 12:00 Noon on Tuesday, November 9, 2021. To be considered eligible for consideration, applicants must be a resident of the Municipality and must have lived in the Municipality for a minimum of six (6) months. Applications should include a brief biography which details any previous or related experience and skills that would be an asset to these positions and must supply 3 professional and/or volunteer related references. These positions require a flexible work schedule in order to accommodate both daytime and/or evening meetings.
Applications can be mailed to the Municipality of the County of Pictou, P. O. Box 910 Pictou, B0K 1H0, or dropped off at 46 Municipal Drive, Pictou. They can also be submitted electronically to applications@munpict.ca