Wanted: Contact Info from Pictou County Producers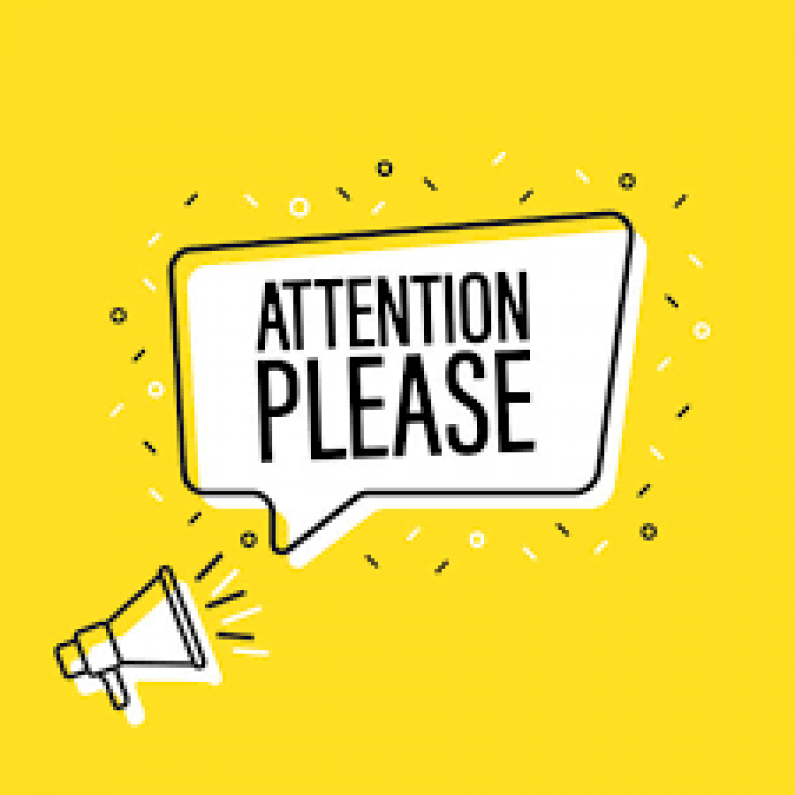 The Municipality of Pictou County wants to connect with Pictou County producers of food (or other locally produced products) selling out of their homes.
We are working on a project that involves complying a contact list of small producers for publication on our website and social media pages.
Please send us your contact information (address, telephone email as well as Facebook page if you have one) and details about what you produce so we can reach out to you in the future. Information can be emailed to sueann.musick@munpict.ca or by calling 902-485-2238.