Wellness Centre Board Appoints New COO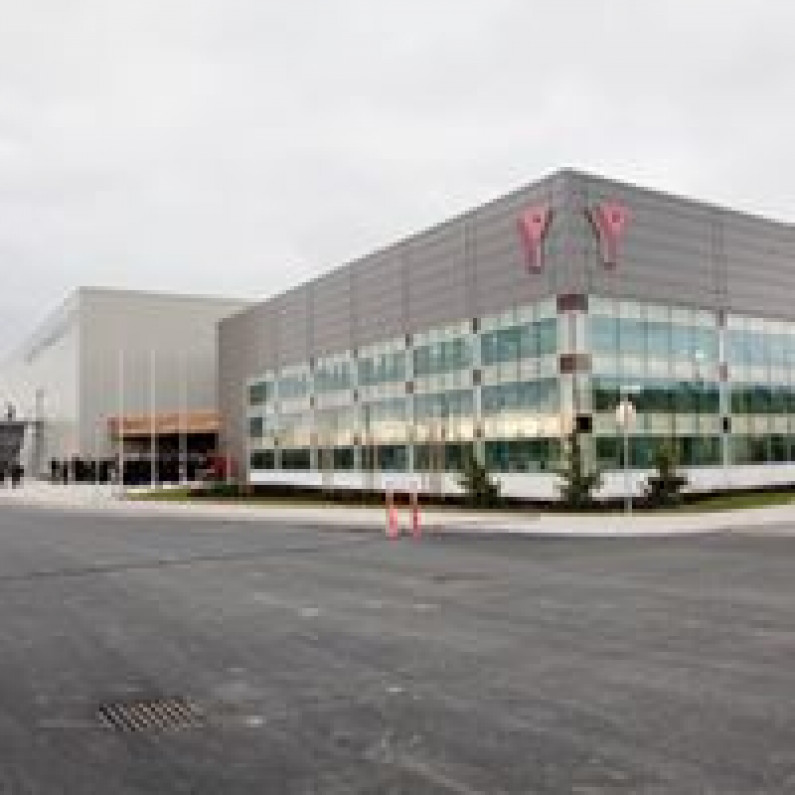 PICTOU COUNTY WELLNESS CENTRE BUILDING AUTHORITY INC. ANNOUNCES THE APPOINTMENT OF GREG SMITH AS THE NEW CHIEF OPERATING OFFICER
 PICTOU COUNTY, NS, June 26, 2019.......Shannon MacInnis, Chairperson for the Pictou County Wellness Centre Building Authority Inc., is pleased to announce the appointment of Greg Smith as the new Chief Operating Officer for the Pictou County Wellness Centre. Mr. Smith's appointment comes following an extensive search and hiring process and took effect June 17th.   Mr. Smith has held senior positions in management, operations and marketing over the past 30 years.
 "We are very pleased we found a candidate that had all of the credentials needed to fulfill this important position at our flagship regional sport, recreation, and community facility," says MacInnis. "Greg brings 30 years of experience with an emphasis on operations, business development, tourism and sports, his strong organizational, communications, customer service skills and innovative thinking will be a tremendous asset to the Wellness Centre's operations." 
Smith says, "I am extremely excited about this new challenge, through my previous employment and my daughter's involvement in Pictou County Minor Hockey I have spent a great deal of time in Pictou County.  Pictou County has been like a second home to me and my family.  The Wellness Centre is an amazing facility with tremendous potential to grow and serve the region as one of the premier recreation, sport and entertainment facilities in Nova Scotia."
Prior to his new appointment, Mr. Smith was Executive Vice President at Paramount Fine Foods and for over 15 years held various senior management roles, including Director of Business Development, Atlantic Canada with Tim Hortons, TDL Group. He also served as a Sport Consultant with the Ontario Ministry of Tourism Recreation and Culture and Manager of Marketing & Communications with the Ontario Basketball Association. Smith's education includes a Sports Management Diploma from Durham College, Advertising Accreditation from the Canadian Institute of Communications, Hospitality Certification, Lead Process Management Certification and Level III National Coaching Certification.   Over the years, he has been actively involved as a volunteer with Enactus Canada and various minor sports programs in Colchester County.