Archive: Nov 10, 2022, 12:00 AM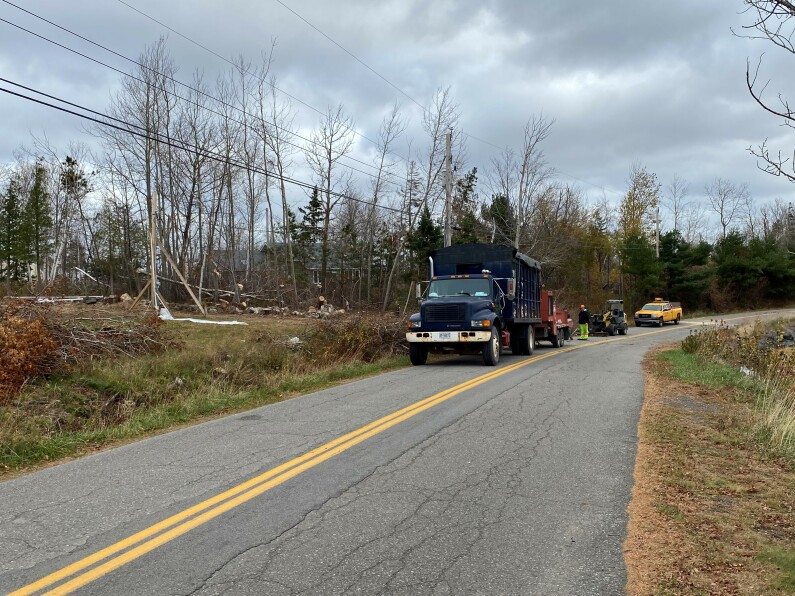 Clean-up of trees and brush brought down by Hurricane Fiona is continuing in rural Pictou County.
Read more about 'Roadside Tree and Brush Collection Continues in MOPC'...
Real Canadian Recreation 3144 Stellarton Trafalgar Rd. Lorne 10:30am Royal Canadian Legion Branch 16, Willow Street, Pictou, at the cenotaph. Service begins at 10:45 a. m.